HPC Overview
Ultrafast charging station A8 Bergkirchen
Ultrafast Charging Station in Bergkirchen at exit 78 of the A8 between Munich and Stuttgart. With 4 ultrafast chargers and 1 fast charger. Located near Gada Park.
Ultrafast
4 of 4 available
Route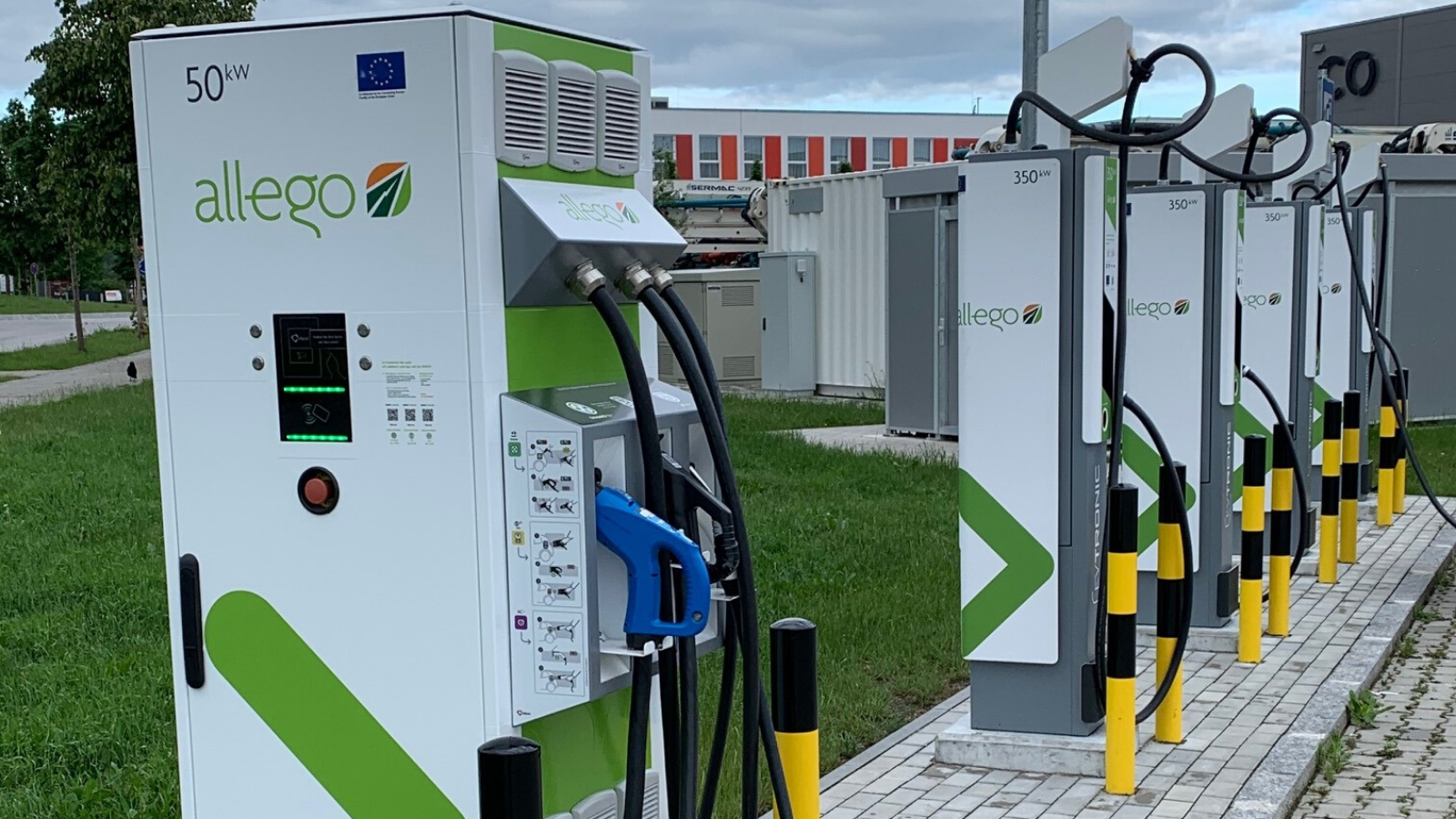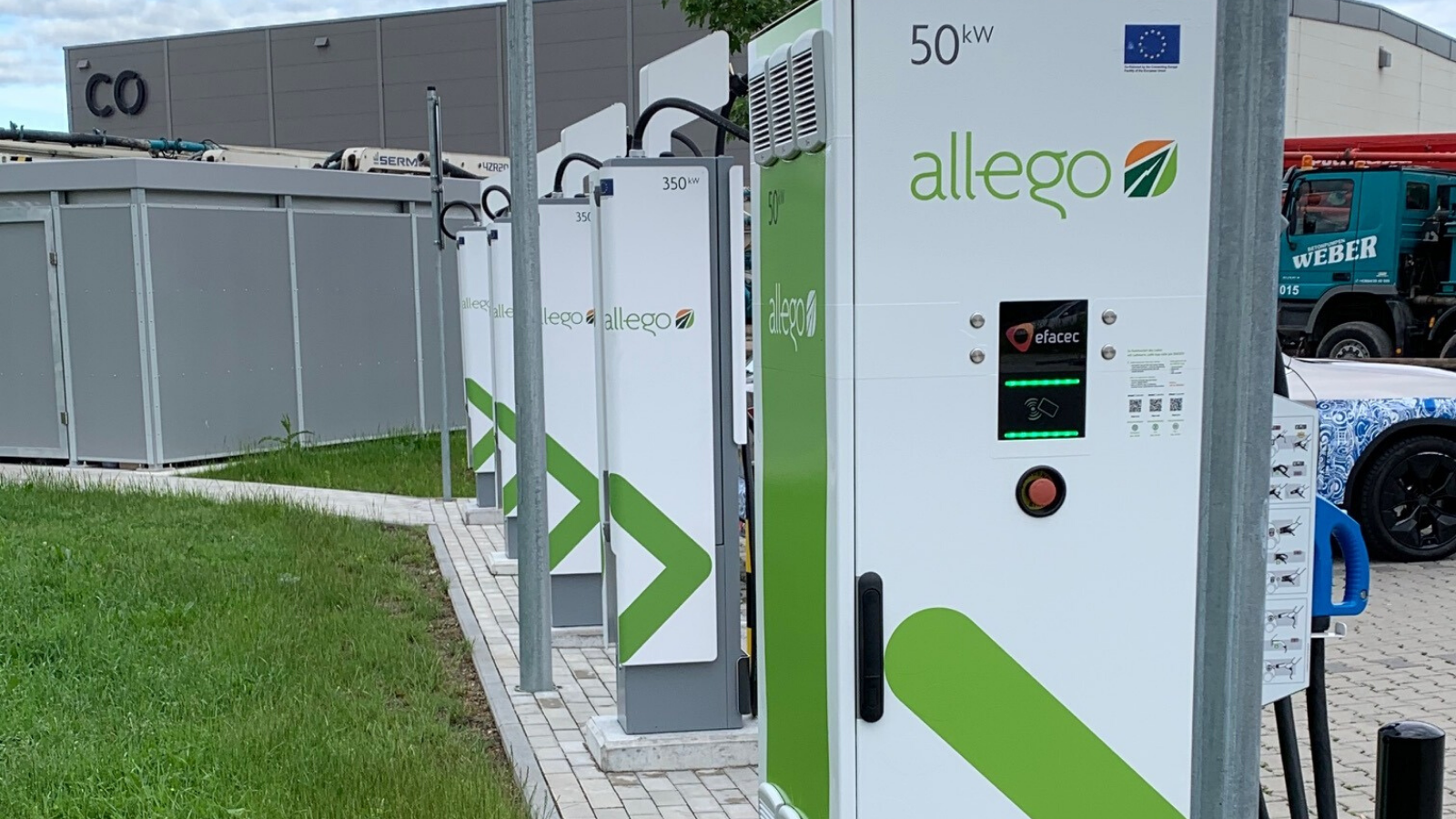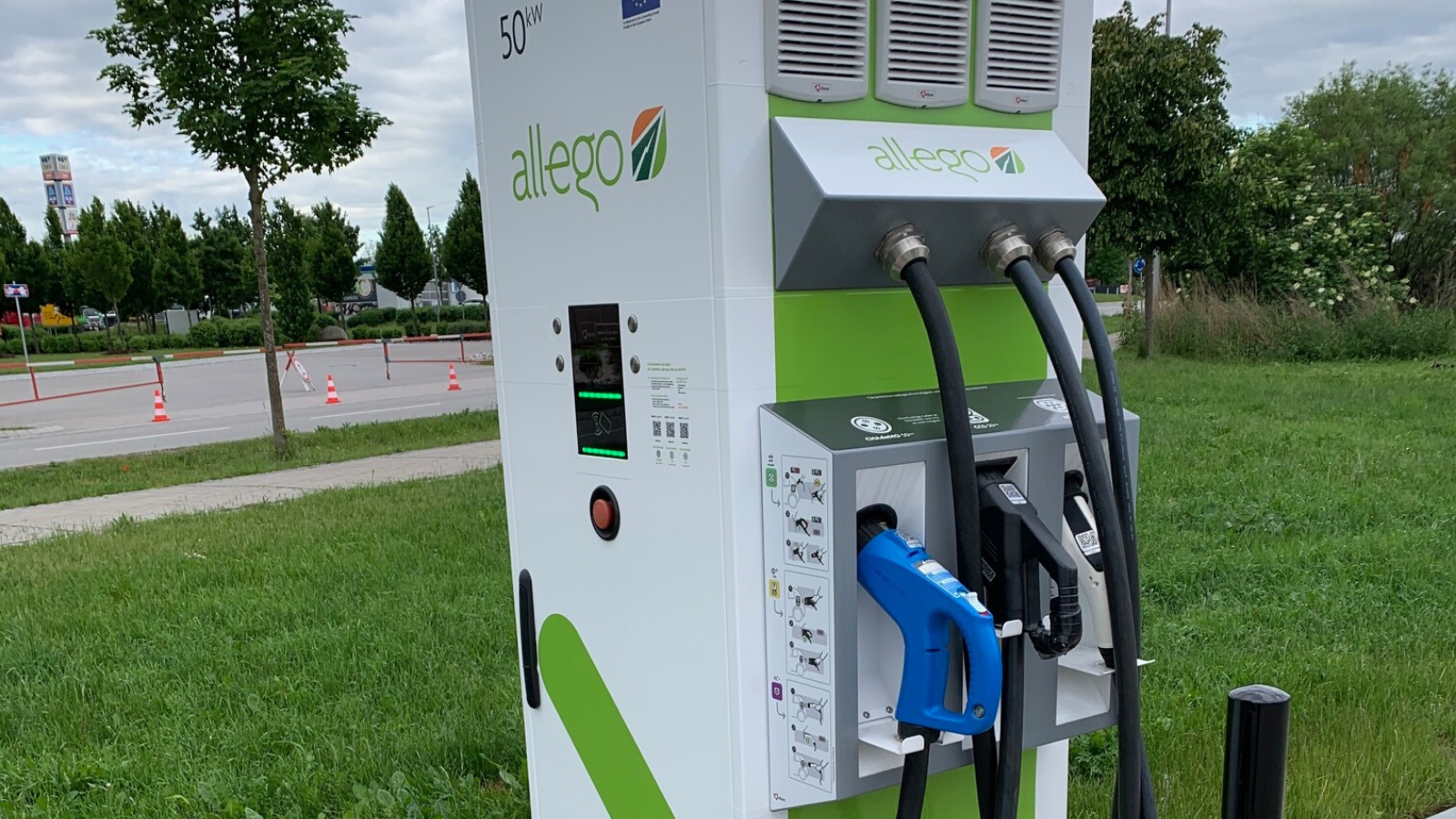 Chargepoint Information
1 of 1 available

Type 2 43 kW

1 of 1 available

CCS 50 kW

1 of 1 available

CHAdeMO 50 kW

4 of 4 available

CCS 350 kW
FAQ
Costs
What does charging cost?
The price for charging your car is made up of several elements such as usage of the grid, the charge point and of course the used electricity. Prices can vary per municipality or province, depending on the agreements made with relevant parties. Please use the Smoov-app to check the exact tariff.
Attention, if you charge via a charge card of a Mobility Service Provider (MSP) the final tariff can differ from the Allego tariff. Please contact your MSP for the current tariffs.
Why do the charging costs vary between public charging stations?
We apply a standard rate for charging in public spaces, but this rate can nevertheless vary depending on location, depending on what the local municipality has paid to subsidize the charging service. This subsidy means that we are able to charge you as a driver a lower charging service price.
Malfunctions
What should I do when my charging station is not working?
If a malfunction should unexpectedly occur, please call the number shown on the charging station. The helpdesk experts will help you immediately and professionally. Please make sure you have the reference number of the charging station to hand. NL: 0800 3745337 BE: 0800 78192 GER: 030 2332 10000 UK: 0800 0294601