HPC Overview
Ultrafast charging station A7 Seesen
Ultrafast charging station in Seesen at exit 66 of the A7 between Göttingen and Hanover. With 2 ultrafast chargers and 1 fast charger. Located at MAXI Autohof Rhüden.
Ultrafast
1 of 3 available
Route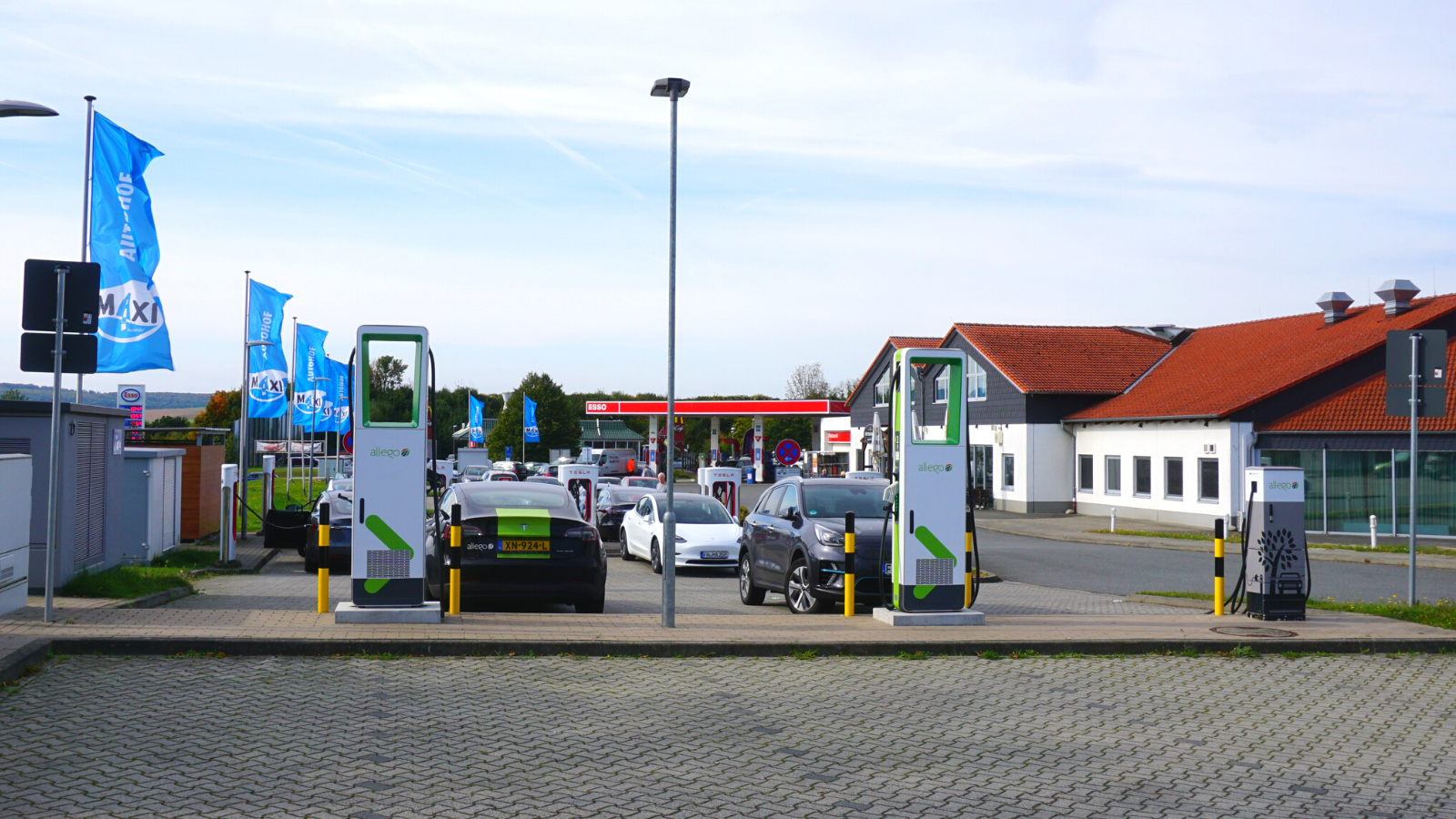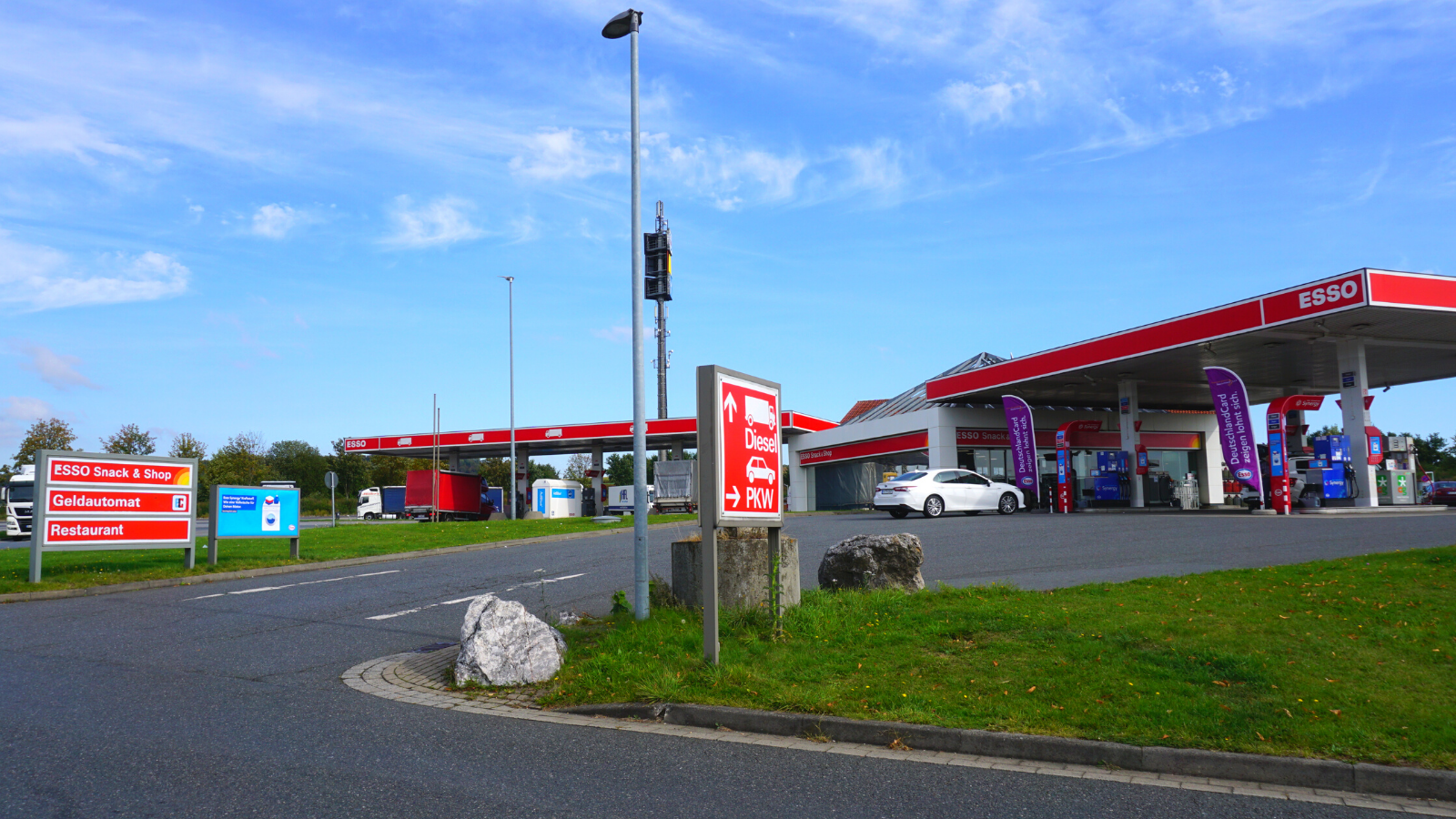 Chargepoint Information
1 of 1 available

CHAdeMO 50 kW

1 of 1 available

CCS 50 kW

1 of 1 available

Type 2 43 kW

0 of 8 available

CCS 150 kW

1 of 2 available

CCS 80 kW

1 of 2 available

CCS 350 kW
FAQ
Charging
I can't unplug my cars charging cable, what should I do?
Sorry to hear that! If you are at the charging station, the best thing to do is call our hotline. Our experts can usually help you straight away. Make sure to note down the charging station number before you call. Click here for the local hotline number. You can also find it at the charger.