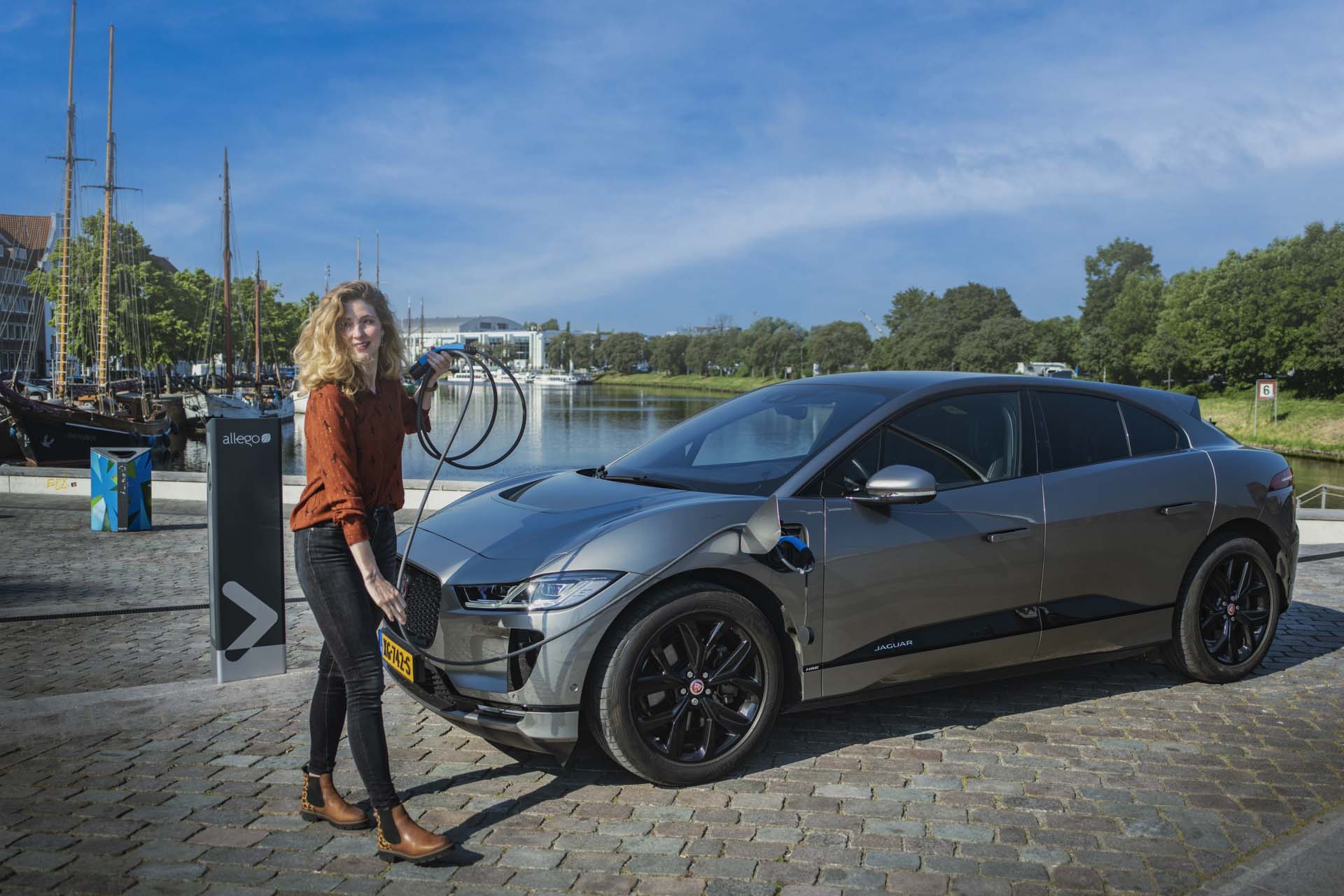 Idle fee at Allego charging stations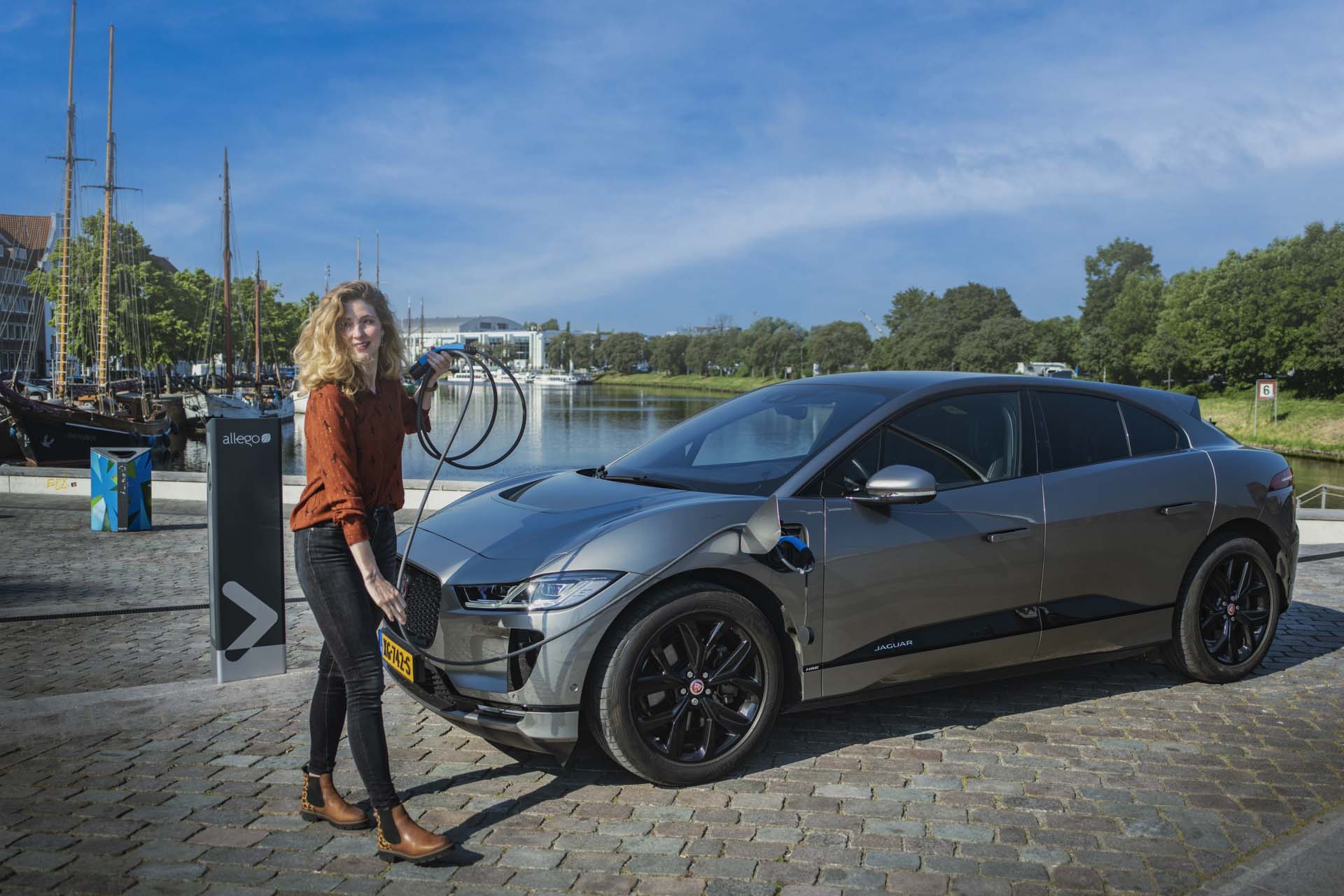 What is an idle fee and when is it applied?
What is it?
The idle fee (also called rotation fee) is a fee that you have to pay for parking without charging. So when you park at a charging station, connect the plug but do not charge. This rate may vary per municipality or location. Below you will find a table with the rates applicable for our charging locations where an idle fee is applied.
Idle fee overview
Brussels, Tour & Taxis: € 0.10 per minute.
When does the idle fee start?
The idle fee is applied from 30 minutes after charging has ended.
When do you pay the Idle fee?
The fee is applied between 09.00h and 21.00h. It is applied to prevent undesirable parking behavior. The Idle fee therefore only applies during the day. After 21.00h you do not have to pay an idle fee. The charging stations for which the Idle fee applies are indicated with a sticker.
The default rate for charging your EV at each Allego charging station can be found on our map.
Why was the Idle fee chosen?
The wish of the location manager is that a charging station in the shared space is available as much as possible for charging electric vehicles. A charging station has been reserved for this purpose – it is intended for charging electric vehicles and not for unintentionally parking. Practice shows that electric vehicles regularly occupy a charging spot without charging. Of course, this is not the intention.
In order to make the charging stations available to as many residents, visitors and employees as possible during the day, an Idle fee has been introduced. We hope that mutual solidarity and understanding amongst EV drivers ensures that fully charged vehicles make way for the next electric vehicle to charge.
How do I know if my EV is fully charged?
How long charging takes and how this is shown to the EV driver depends on the type/model of the vehicle. Often the vehicle indicates how long the charging session will take. In addition, many car brands also offer a mobile app with which you can remotely see whether the car is still charging. Our advice is to install this app and keep an eye on your EV. If you do not know how this works for your electric vehicle it is best to contact the dealer for more information about charging.
Can I review my charging session?
In connection with privacy, we may not and cannot provide this data directly to you. You can always request this information from the provider from whom you have requested your charge card. If your provider wants to view the data of charging sessions, they can contact Allego.
Questions about the idle fee?
If you have additional questions about the idle fee, visit our FAQs. Or reach out to us on social media, our team is there to answer any questions you might have.