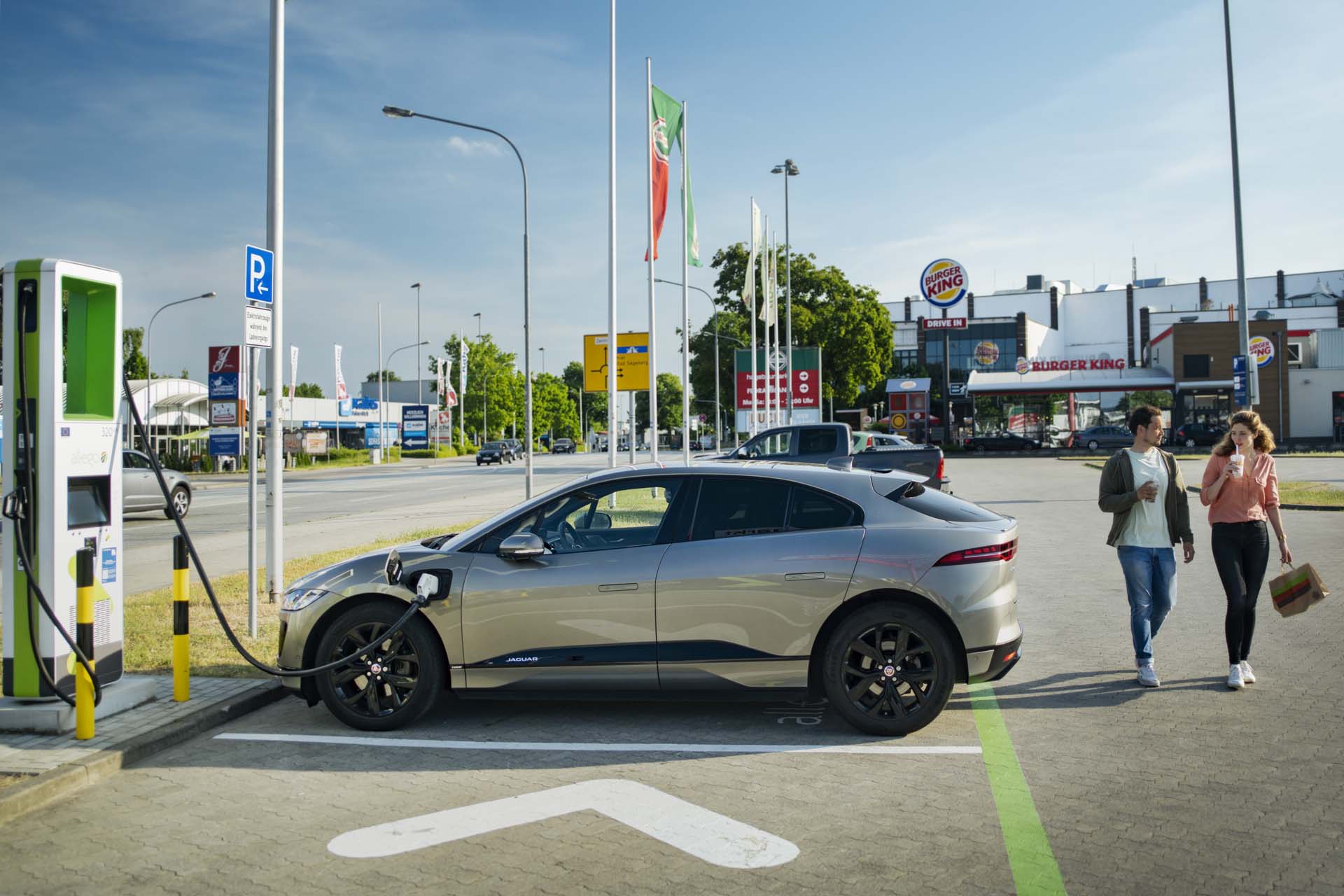 Charging for your visitors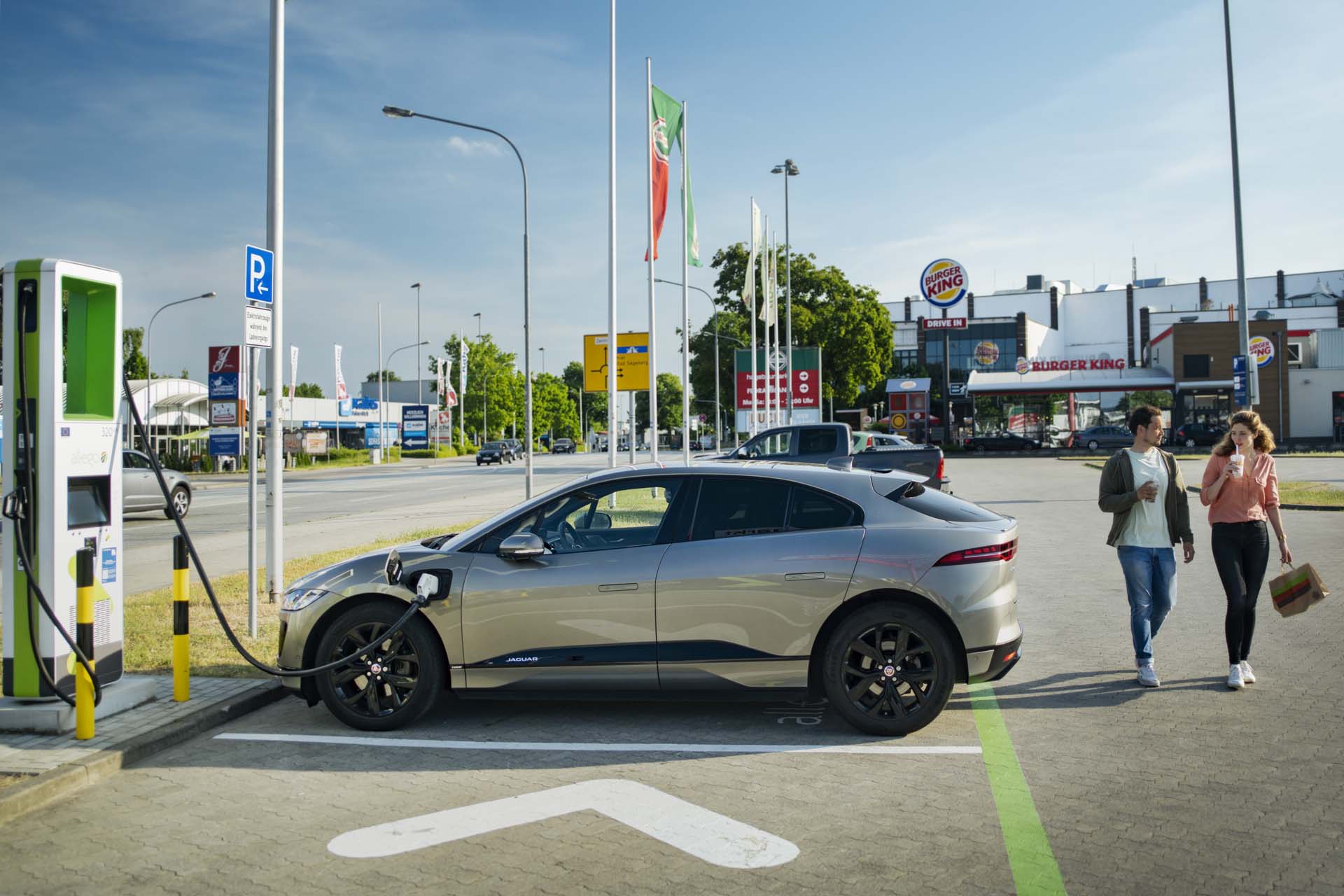 As your partner we unlock the business value of e-Mobility.

Retail locations are the perfect charging location as charging also means parking. The perfect opportunity for EV-drivers to enter your shop and grow your revenue!
EV Charging at your location: a great match
Charging in front of your shops is a competitive advantage to retain existing customers and attract new customers.
Charging means parking: new revenue potential for your shops, most customers combine charging with shopping
Charging is a new element to increase customer loyalty, enabling seamless integration with your business
Charging will help covering future sustainability requirements
What it takes to make it happen
Investments in EV charging infrastructure are substantial, while constructing and operating charging infrastructure is probably not your core business
Reliable data and forecast modelling needed to determine the optimal charging solution for each location and address all customer needs
Extensive EV market experience needed to understand ideal customer journey and maximise value creation for your business
EV Charging has been our core business for 8+ years – We have successfully developed, financed and operated a network of charge points. We have gained extensive experience in unlocking new revenue for retail partners and continue to heavily invest in expanding our European charging network.
Your partner that unlocks the business value of electric mobility
Allego can invest up to 100% at your locations
We solve all what it takes for retailers to unlock the value of e-Mobility by delivering the ideal EV driver customer journey.
Allego's unique Data Intelligence helps predicting traffic and returns on your location.