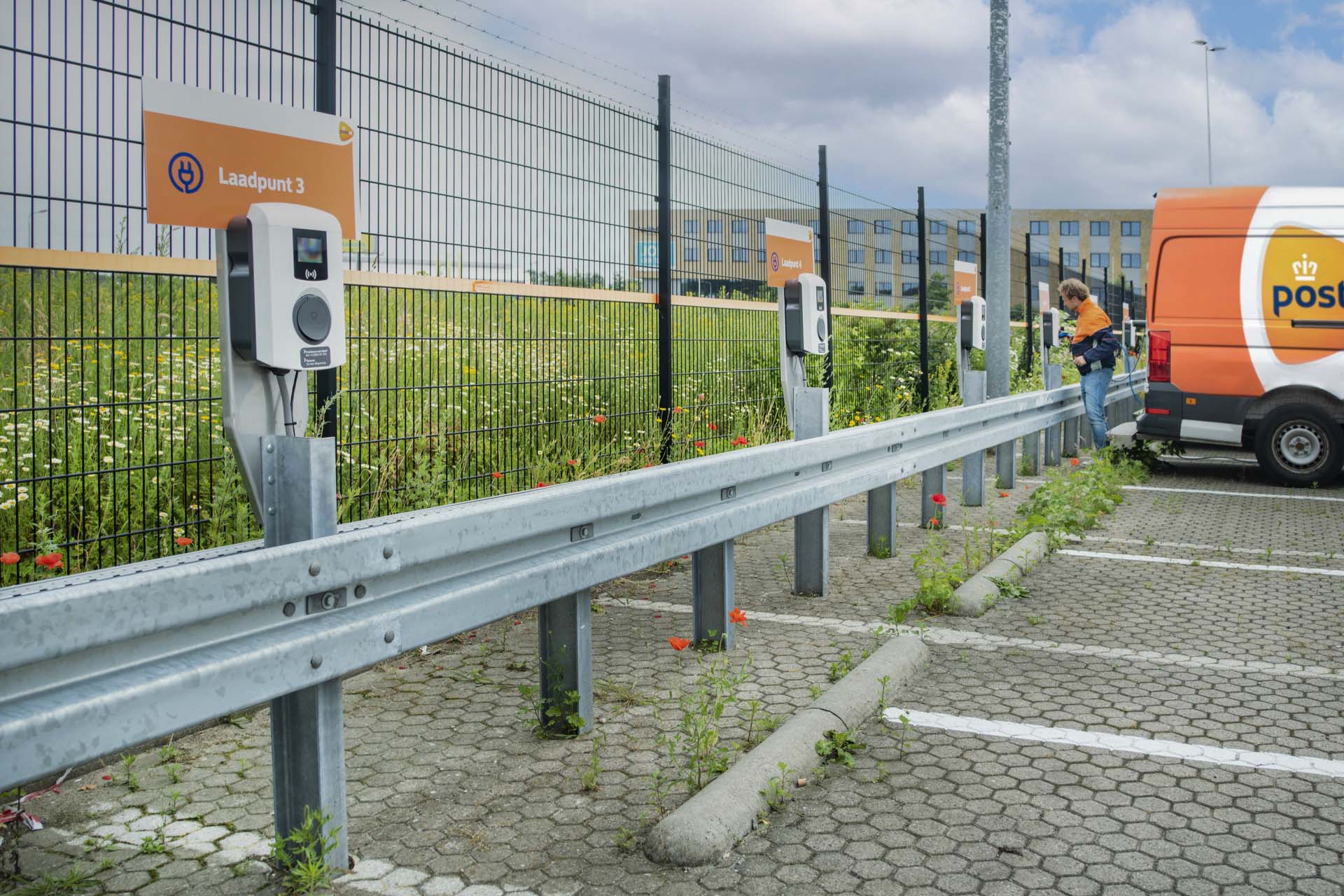 Allego charging solutions for your business
We provide reliable charging solutions to cities, companies and, consumers.
By delivering charging facilities that can be used by all electric vehicles and every EV driver, providing a seamless charging experience.
Some of the brands we work with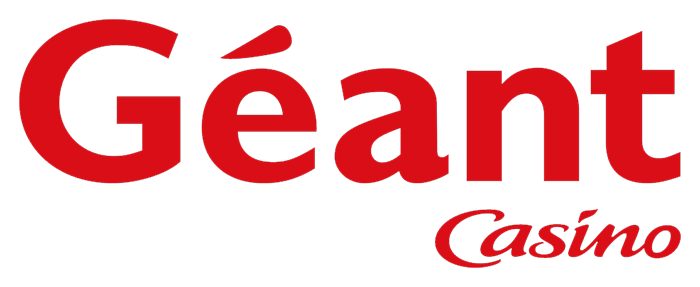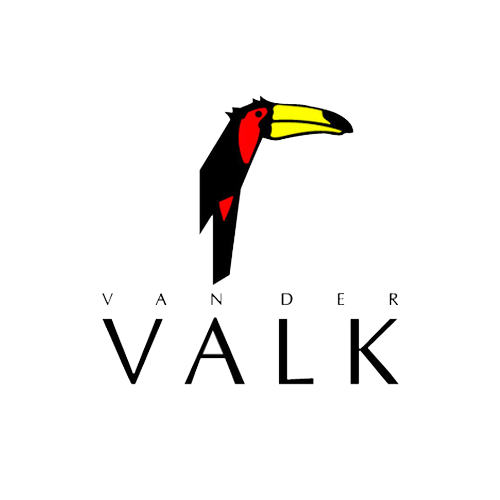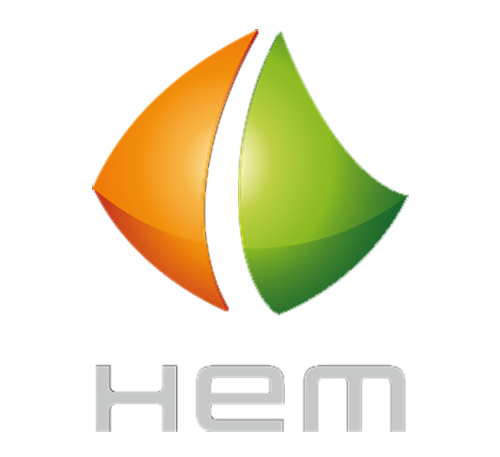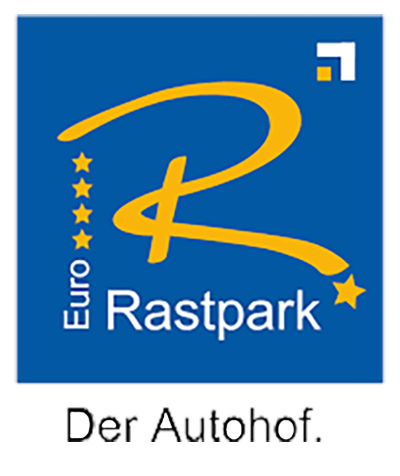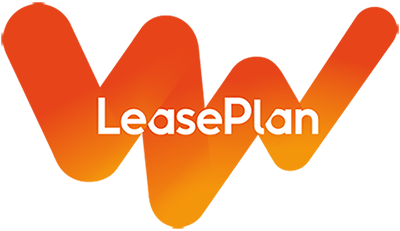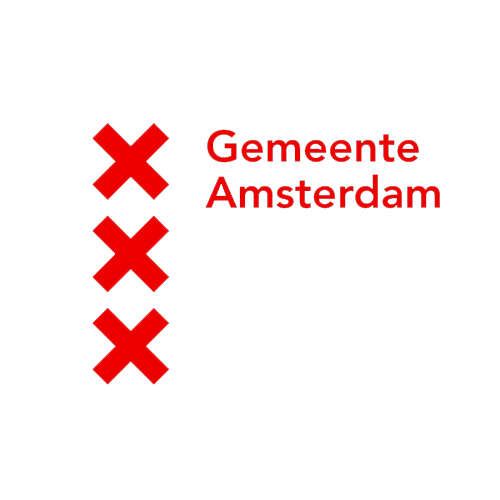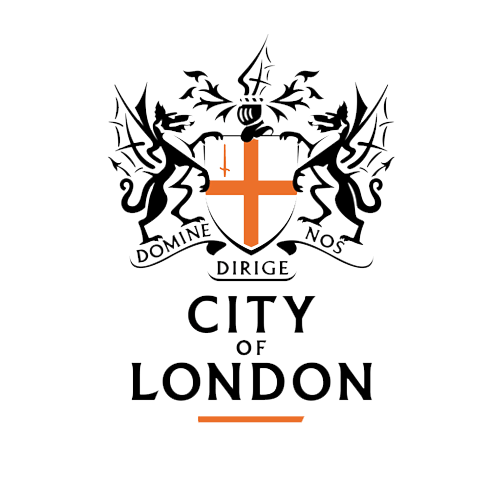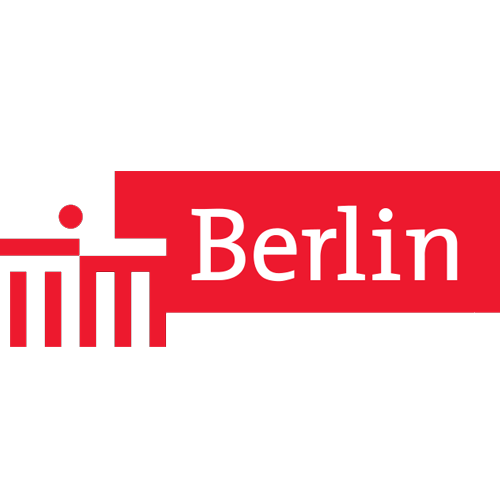 Charging for visitors
Whether you're a hotel, restaurant, or fuel station, we unlock the business value of E-mobility. By delivering a charging solution that provides seamless charging to your visitors.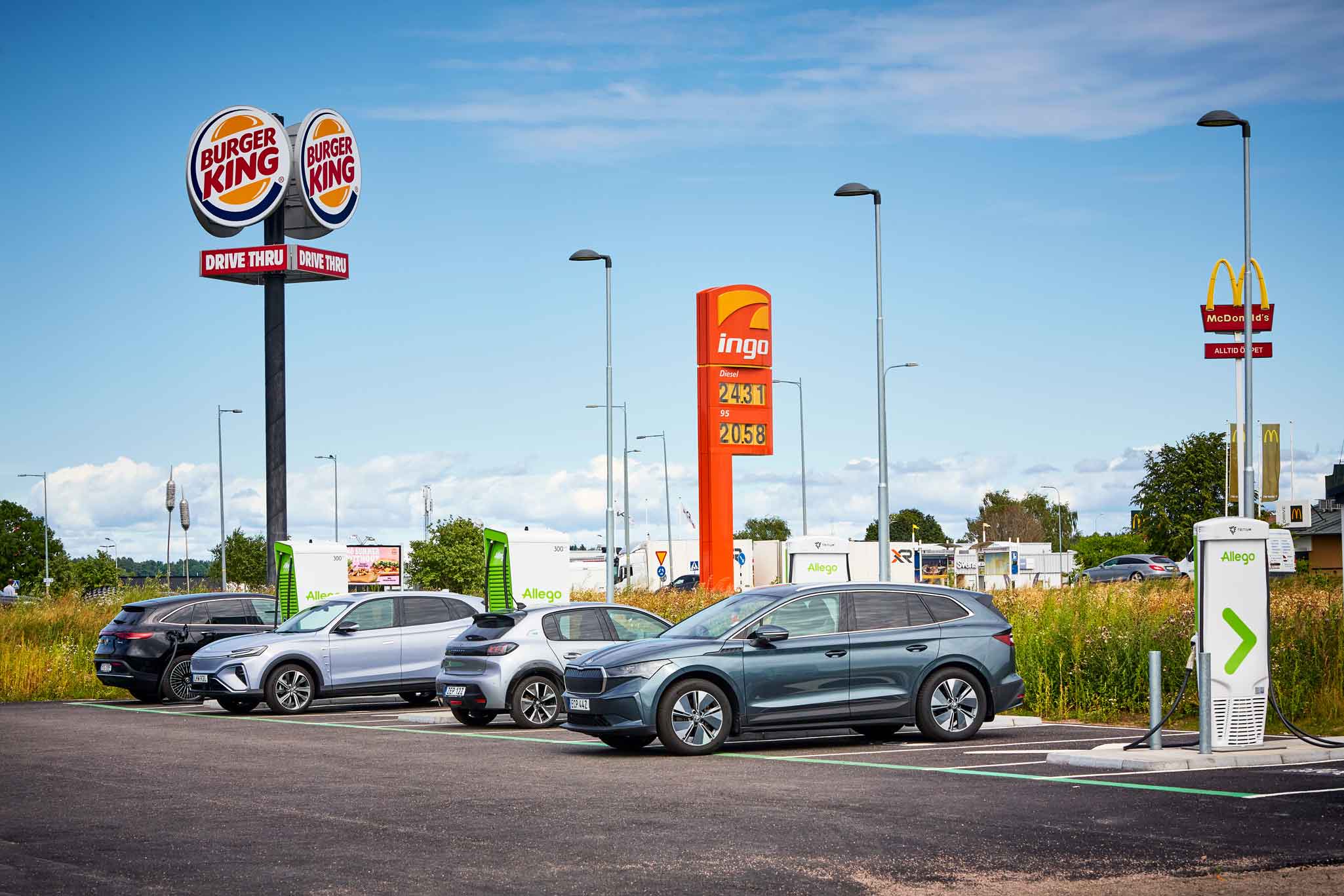 Our charging solutions
To provide the best charging experience to EV-drivers, we deliver end-to-end charging solutions. All are serviced by a single EV Cloud Platform.