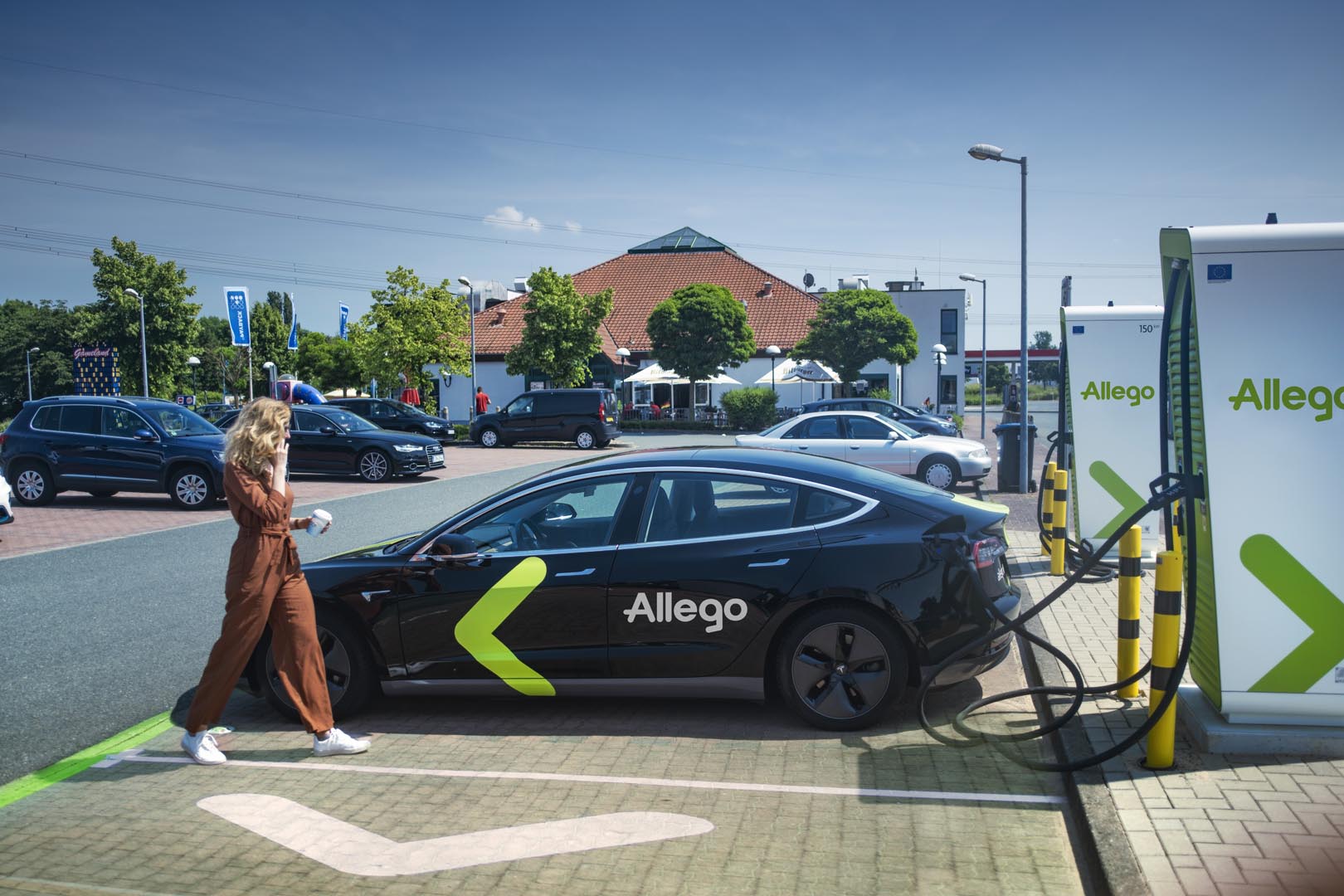 Become an Allego location partner and join our network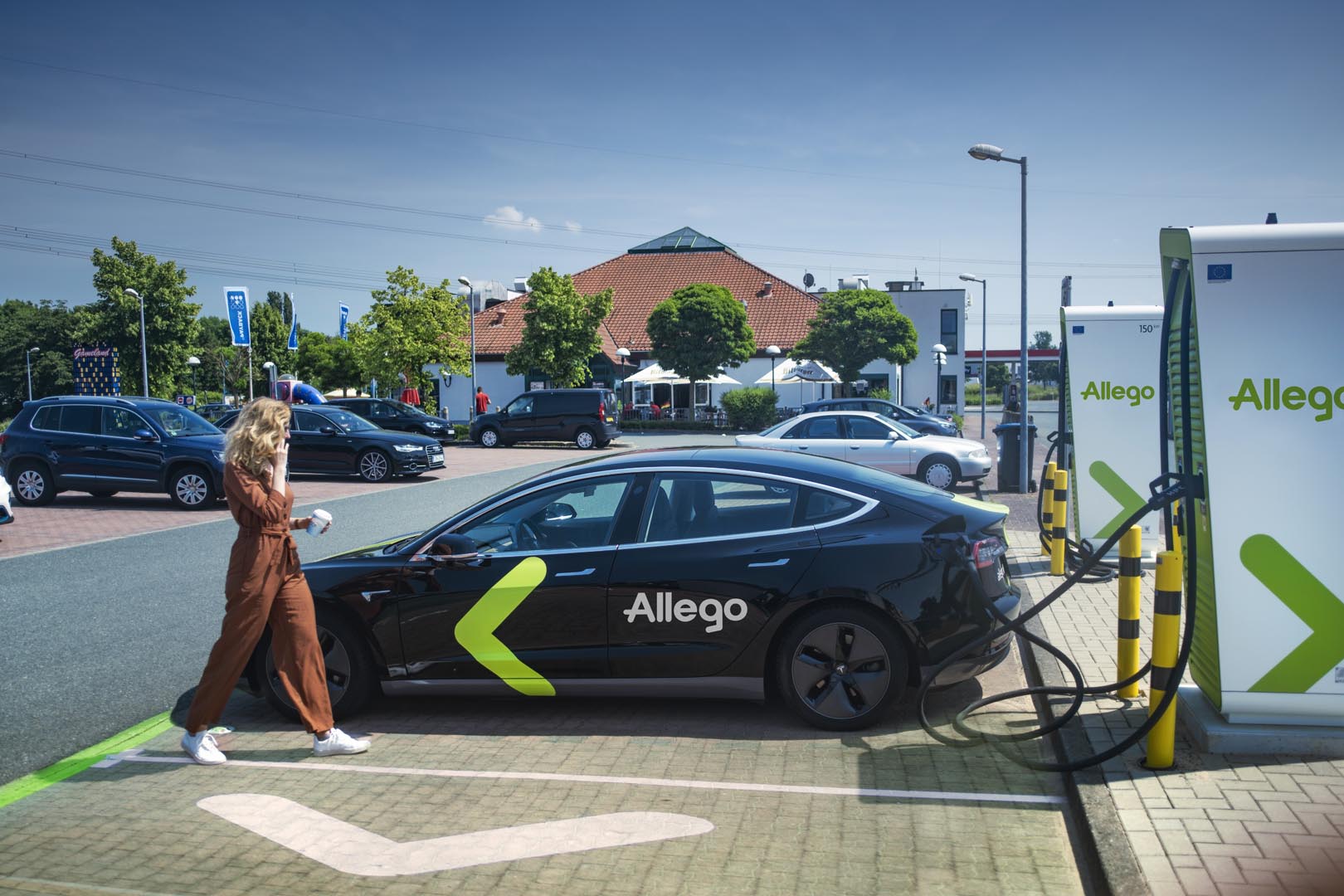 Electric transport is developing rapidly and is becoming the standard for mobility in Europe.
Therefore, Allego is developing and operating a Pan-European High power charging network. To keep on growing we are always looking for new partners who want to unlock the potential of EV-charging for their location.
Upgrade your location with high-end ultra-fast charge points without investment

Offer additional services to your customers

Unlock new earning potential and extra traffic to your location from new and recurring customers

What our partners say
"Allego is a partner that understands the needs of business EV drivers and helps them to travel in an optimal way"
Erik Jan Ginjaar, CEO Postillion Hotels Netherlands