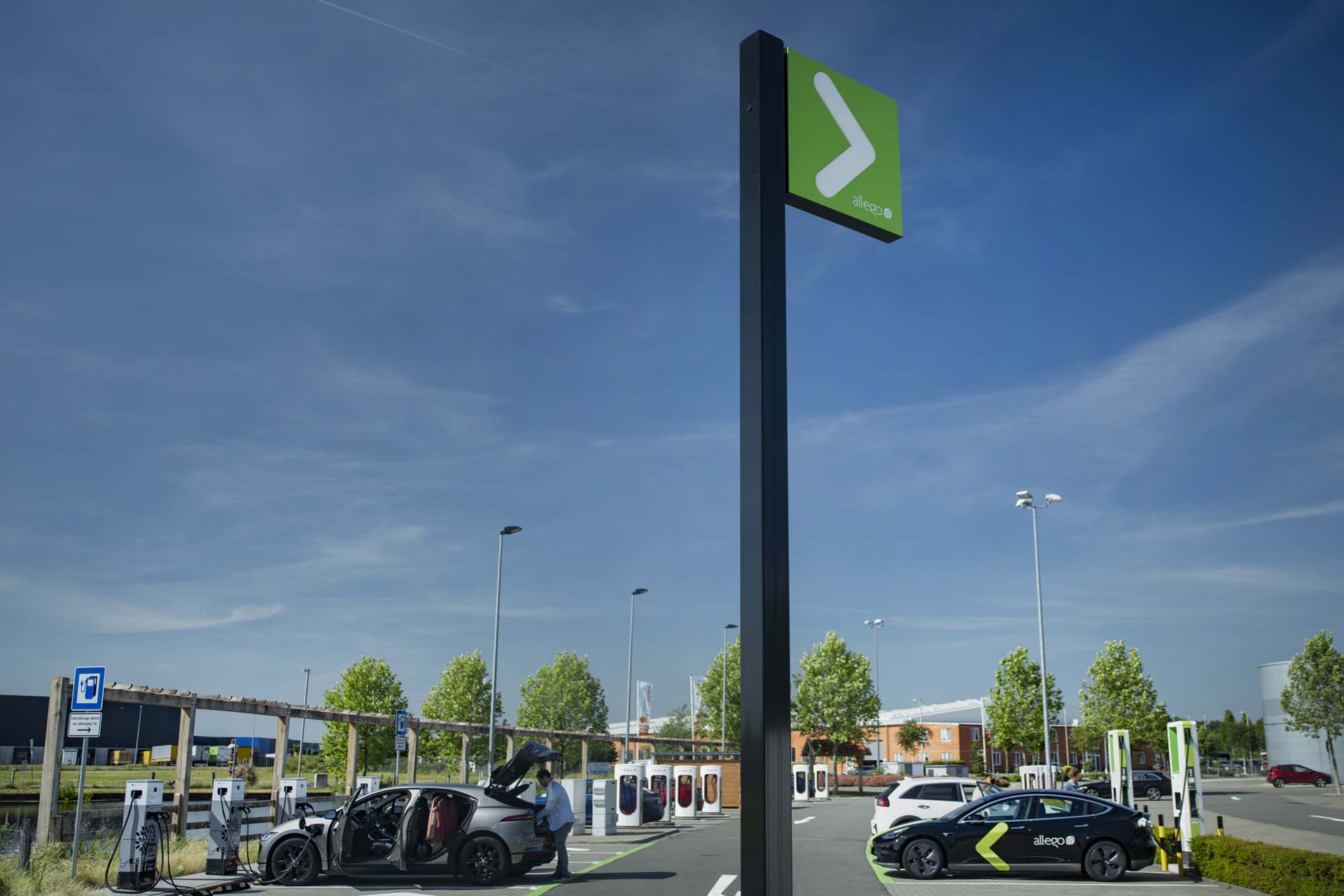 Découvrez notre réseau paneuropéen de recharge des VE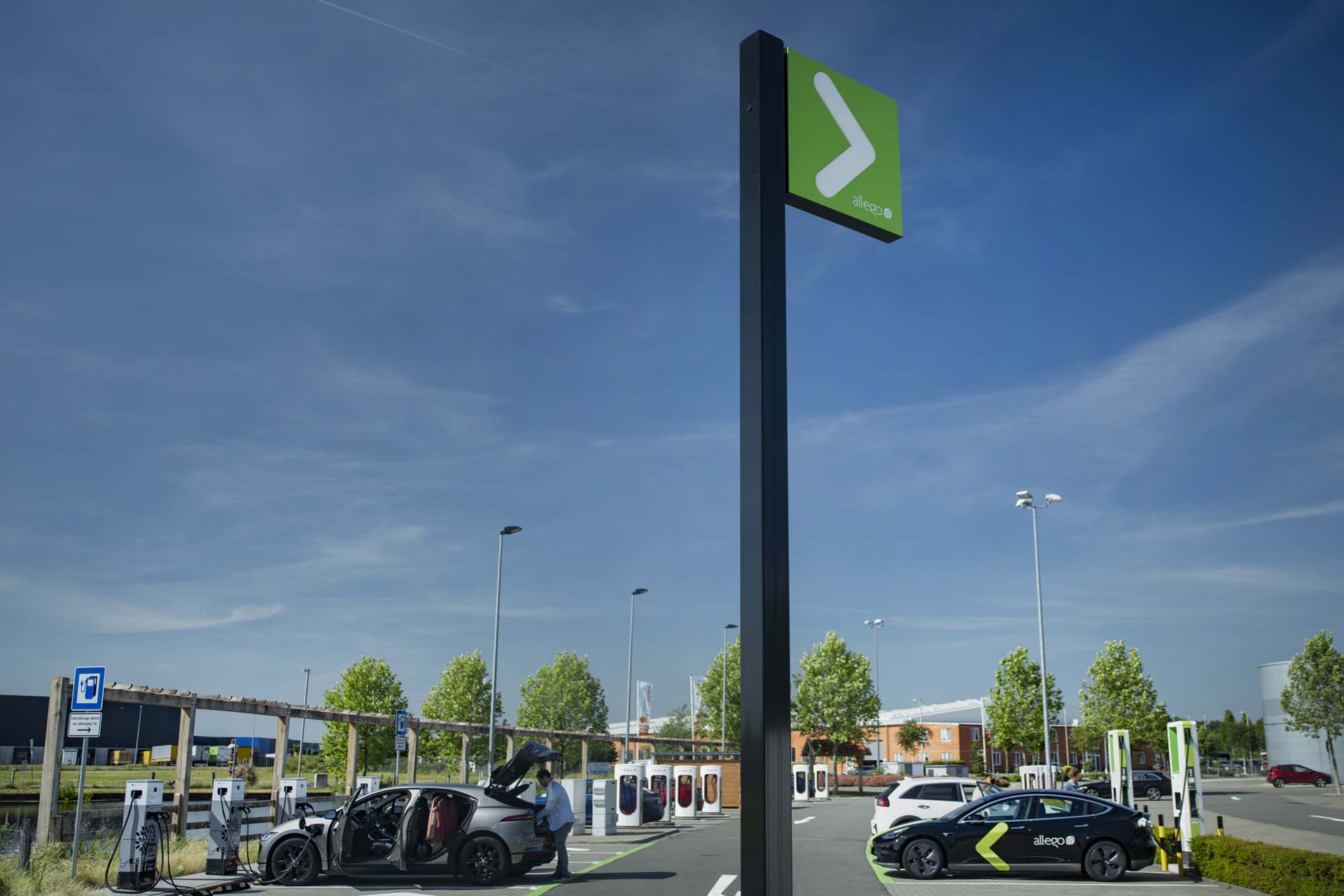 Toujours un chargeur à proximité
Plus de 25 000 prises de recharge de VE installées en Europe
Paiements rapides Toujours un mode de paiement disponible

Payez sans contact ou via notre application Smoov, sans abonnement.

Plus de 100 fournisseurs européens de cartes de recharge acceptés.
Repos et Recharge De superbes installations à proximité de nos stations de recharge (ultra) rapide.

Qu'il s'agisse de café, de rafraîchissements, de dîner ou d'épicerie

Wi-Fi et toilettes

Solutions de recharge pour courts ou longs séjours
Plus de 750 Des bornes de recharge (ultra) rapides dans toute l'Europe

Sur les autoroutes et dans les zones métropolitaines à travers l'Europe.

Pour différentes marques et normes de charge.

Électricité 100% renouvelable.
Charge your EV ultra-fast at our HPC locations
We are opening new locations every month! Join our community on social media and subscribe to our newsletter to stay tuned.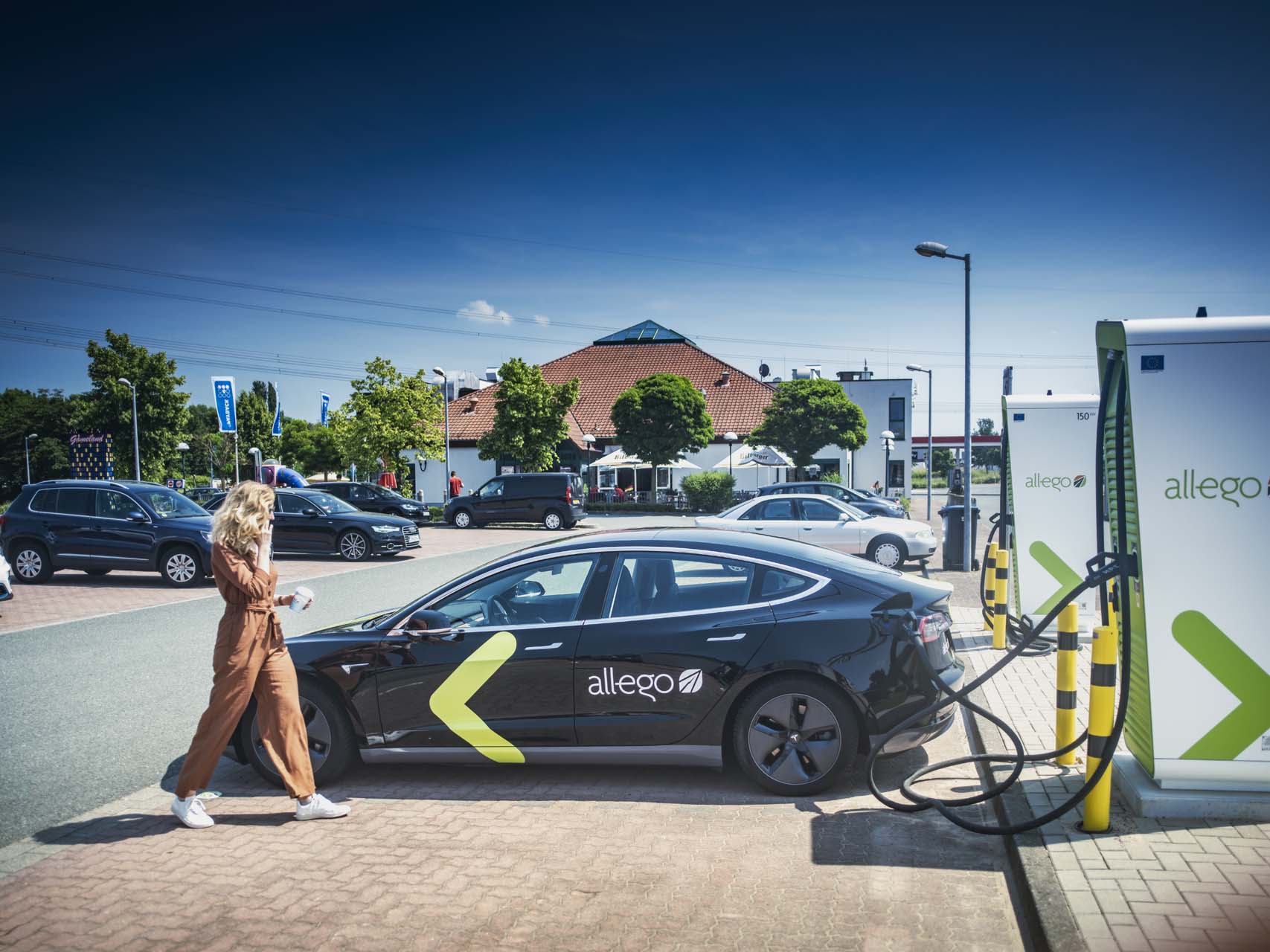 Where you'll find our charging solutions