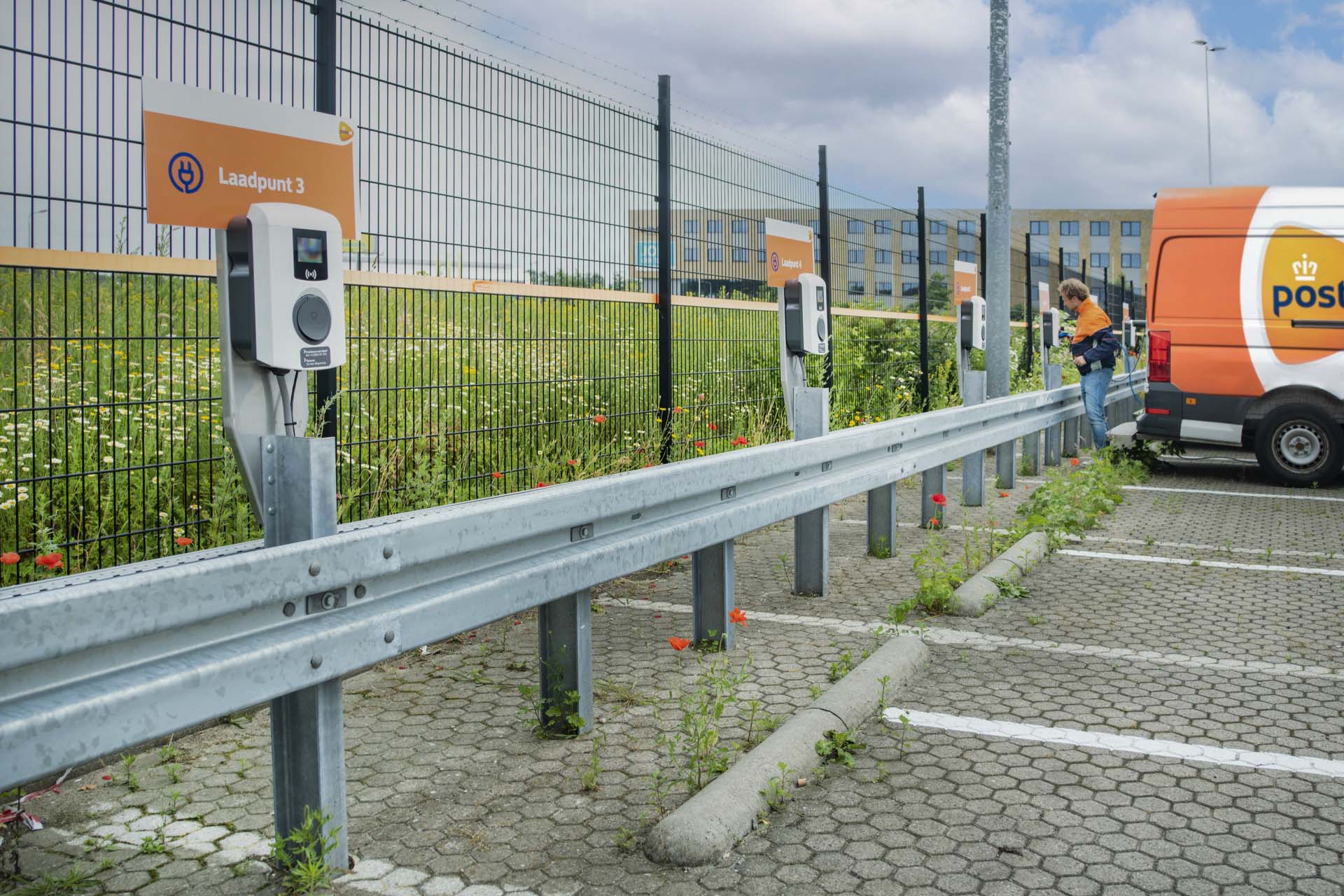 Solutions de recharge Allego pour votre entreprise
Allego propose des solutions de recharge fiables pour les villes, les entreprises et les particuliers.
En fournissant des installations de recharge qui peuvent être utilisées par tous les véhicules électriques et chaque conducteur de VE, offrant une expérience de recharge transparente.
Some of the brands we work with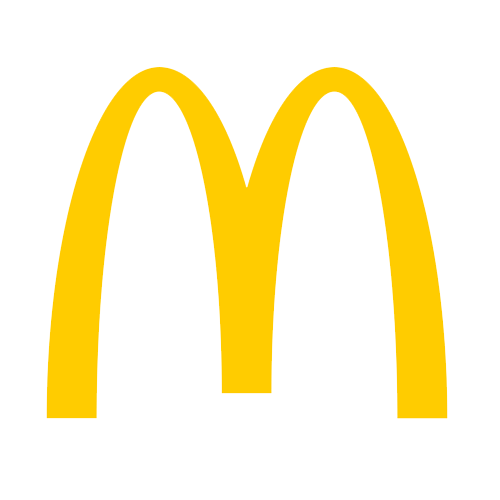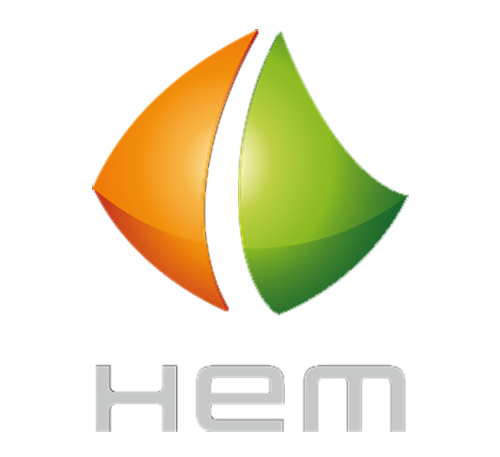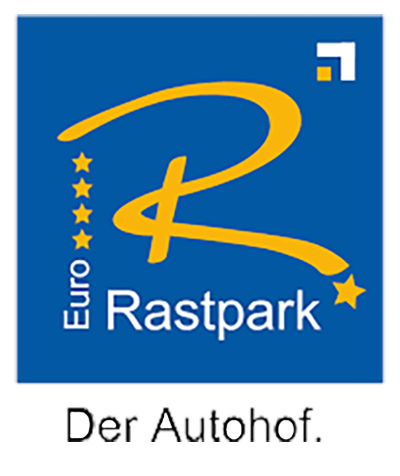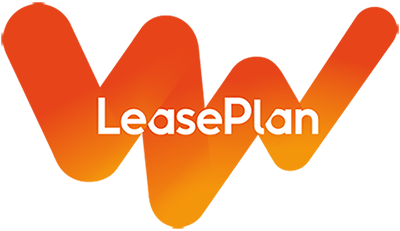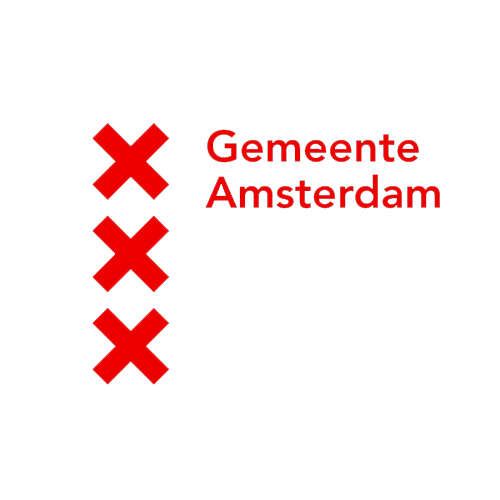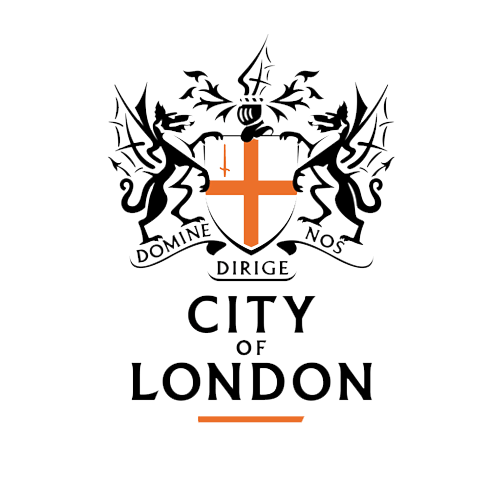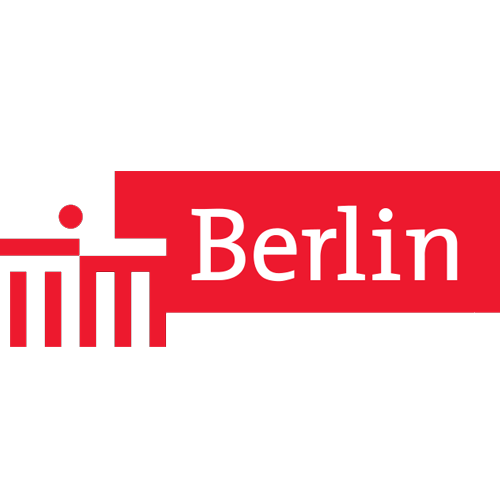 Recharge pour votre flotte
Nous proposons une solution de recharge, quel que soit votre secteur d'activité. Nous fournissons à votre personnel des solutions de recharge durables et abordables.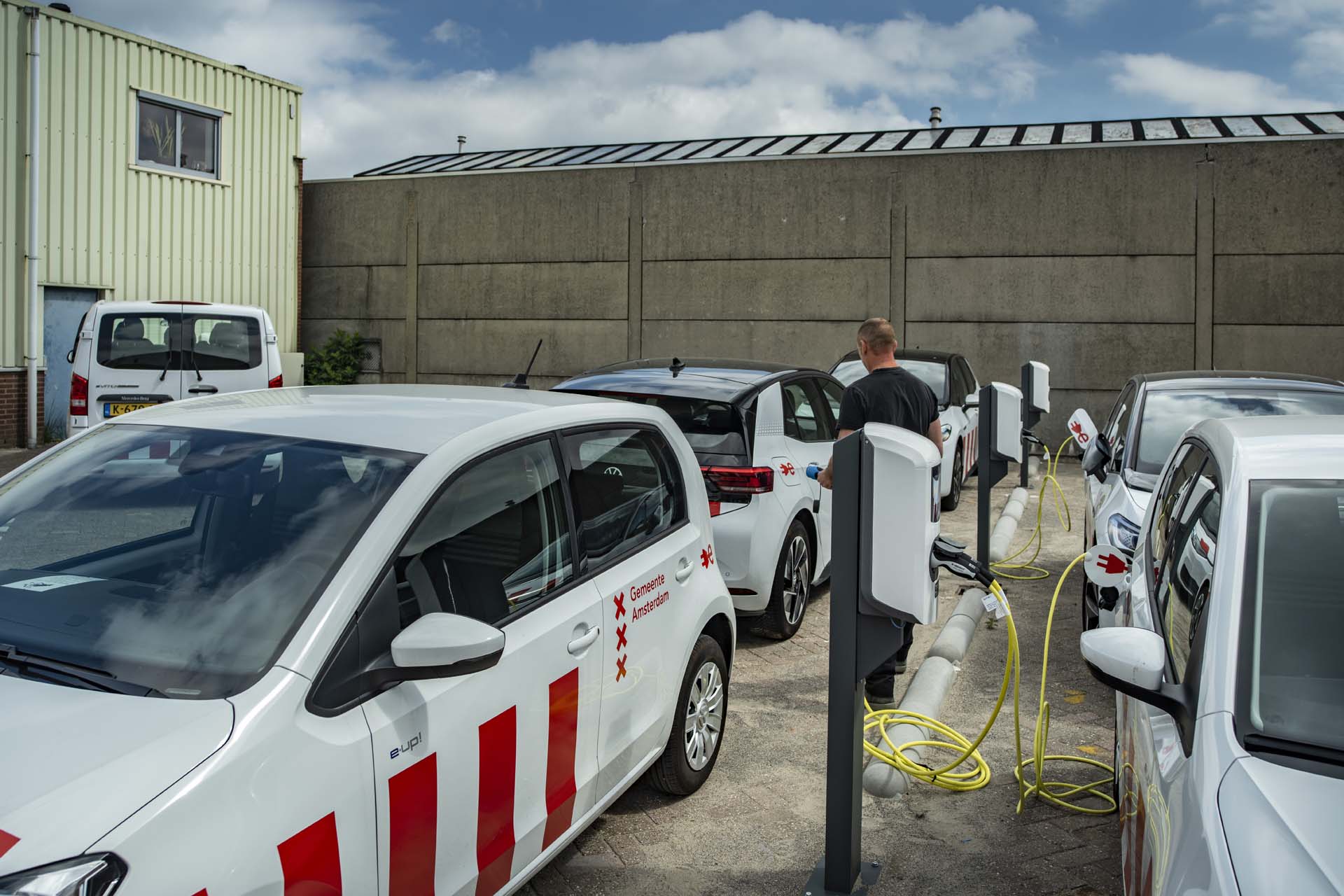 Recharge pour visiteurs
Que vous soyez un hôtel, un restaurant ou une station-service, nous libérons la valeur commerciale de l'E-mobilité. En offrant une solution de recharge qui permet à vos visiteurs de disposer d'une recharge sans faille.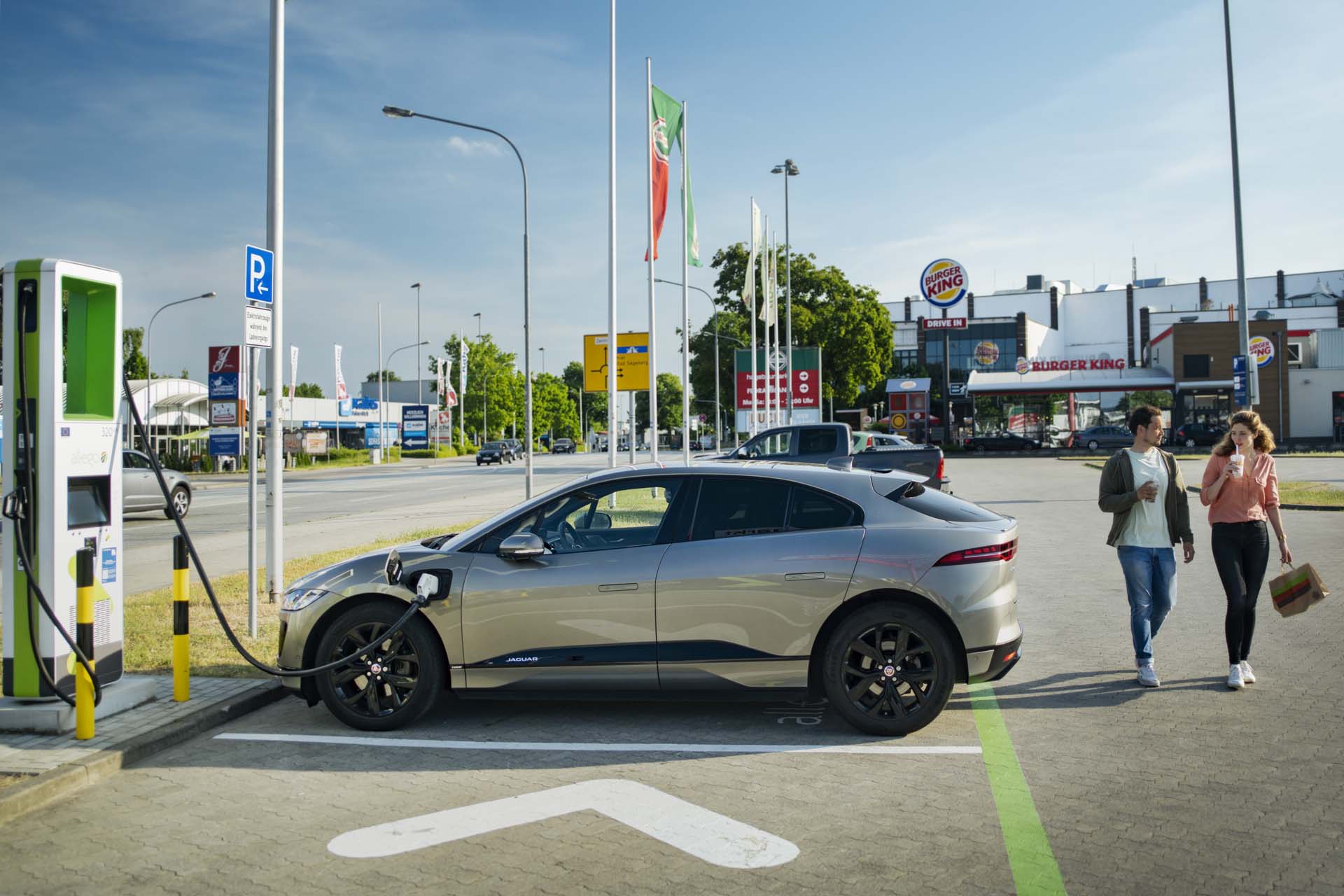 Nos solutions de recharge
Pour proposer la meilleure expérience de recharge aux conducteurs de VE, nous proposons des solutions de recharge de bout en bout. Tous ces services sont assurés par une seule plateforme EV Cloud.