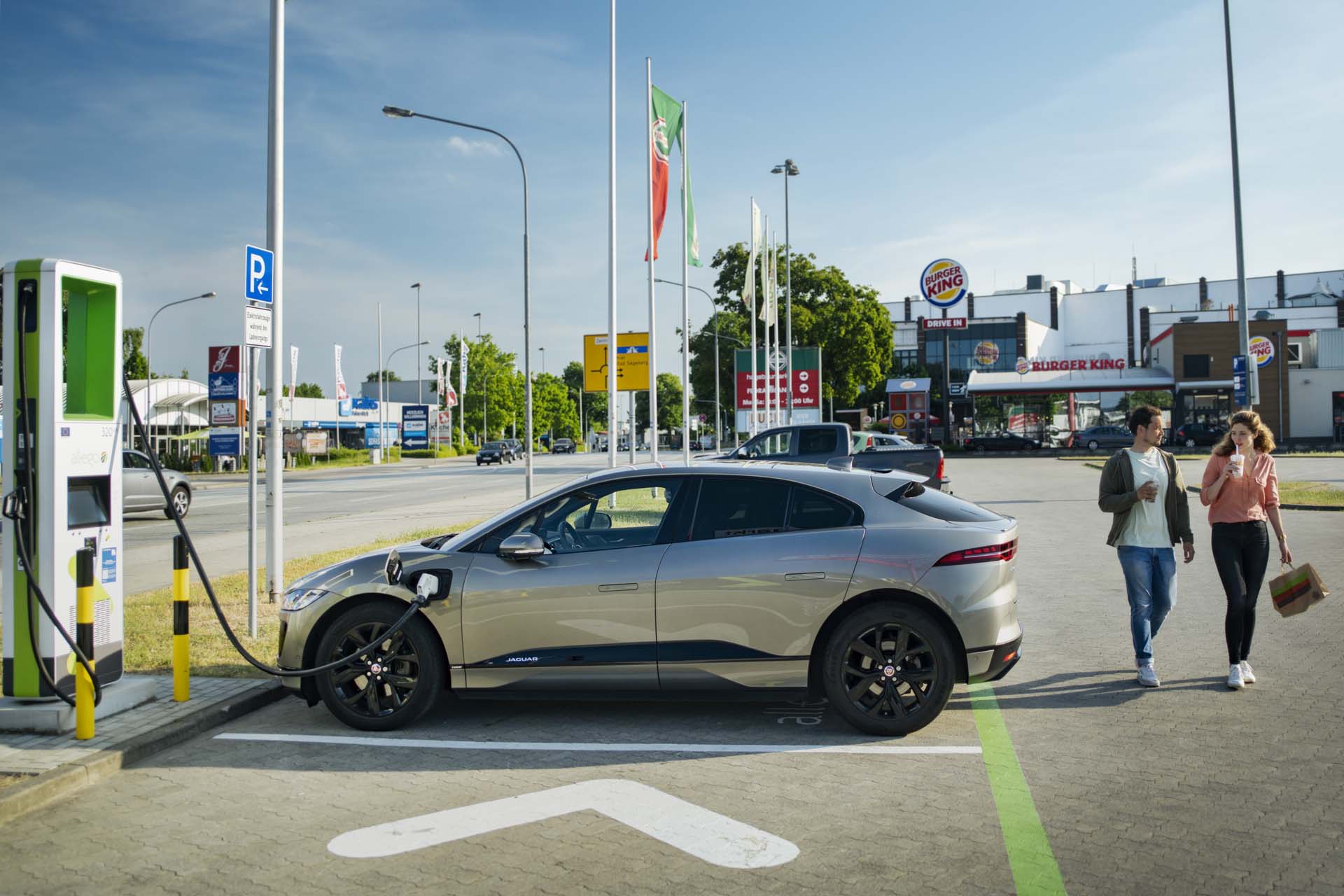 Recharge pour visiteurs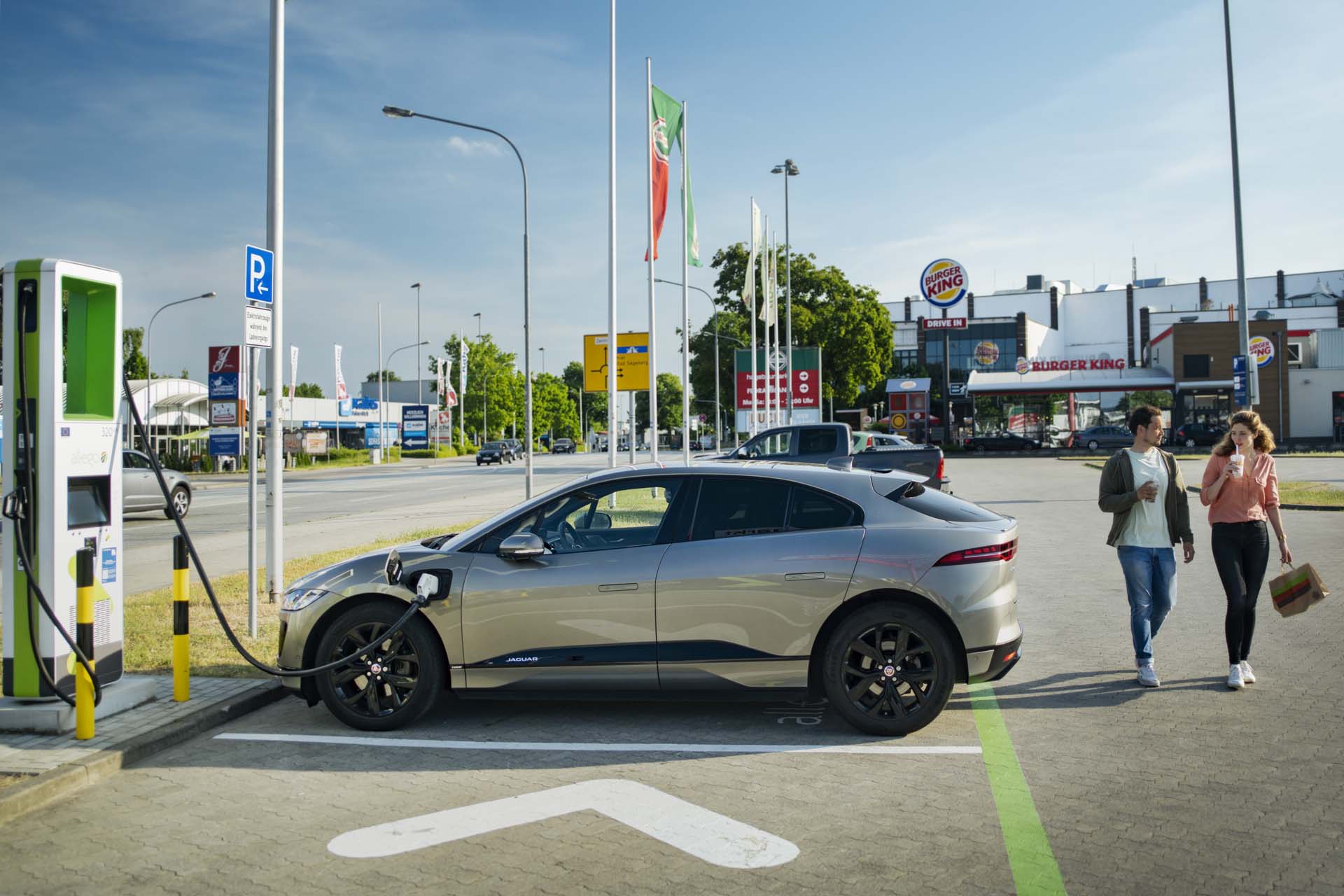 En tant que partenaire, nous libérons la valeur commerciale de la mobilité électrique.

Les commerces sont des lieux de recharge parfaits, car la recharge implique également un stationnement. L'occasion idéale pour les conducteurs de VE d'entrer dans votre magasin et d'augmenter vos revenus.
What it takes to make it happen
Investments in EV charging infrastructure are substantial, while constructing and operating charging infrastructure is probably not your core business
Reliable data and forecast modelling needed to determine the optimal charging solution for each location and address all customer needs
Extensive EV market experience needed to understand ideal customer journey and maximise value creation for your business
Pourquoi devenir partenaire d'Allego
La recharge de VE est notre activité principale depuis plus de 7 ans - Nous avons développé, financé et exploité avec succès un réseau de plus de 25 000 points de recharge. Nous avons acquis une grande expérience dans la libération de nouveaux revenus pour nos partenaires, et nous continuons à investir massivement dans l'expansion de notre réseau de recharge européen.