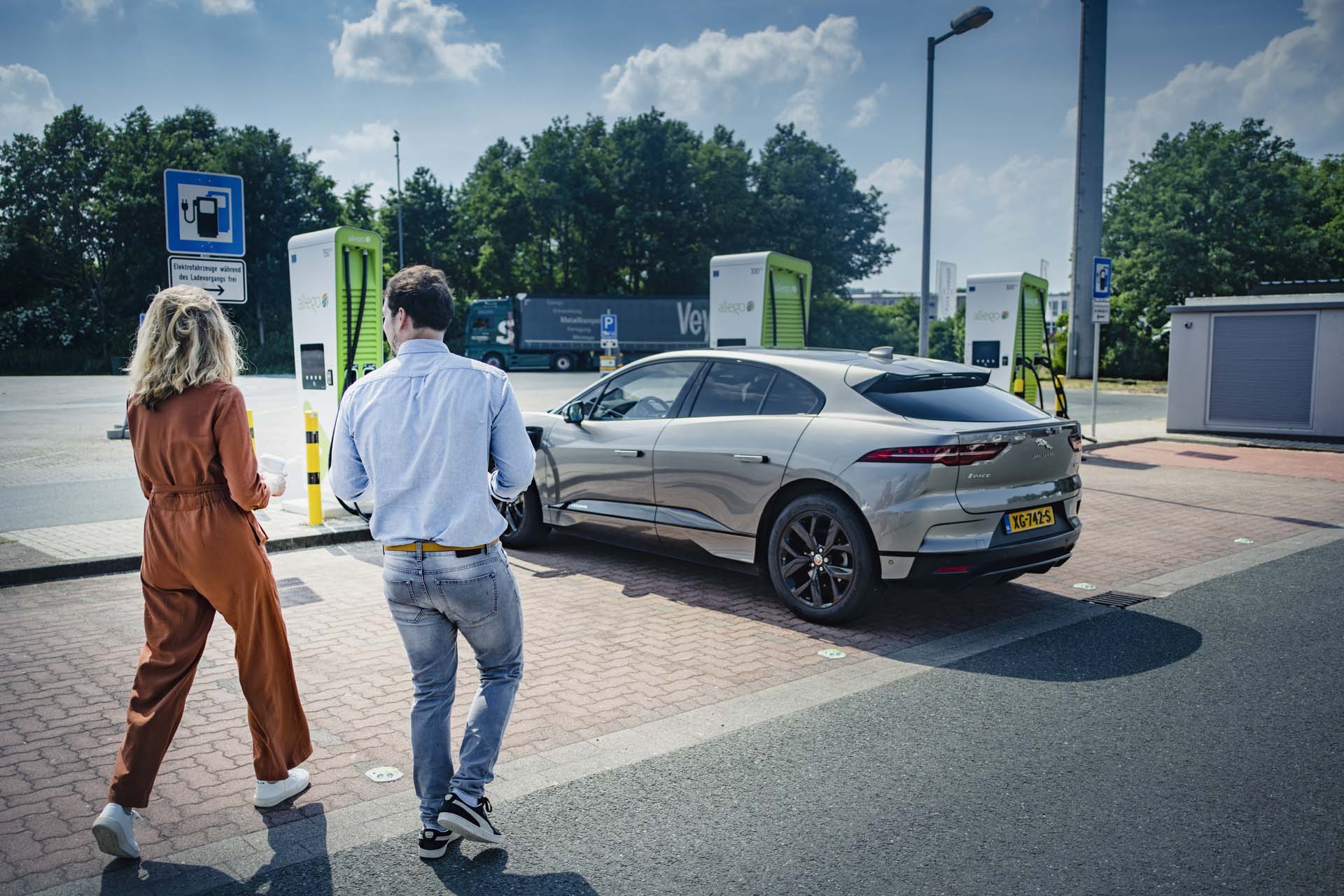 Aperçu de l'état du réseau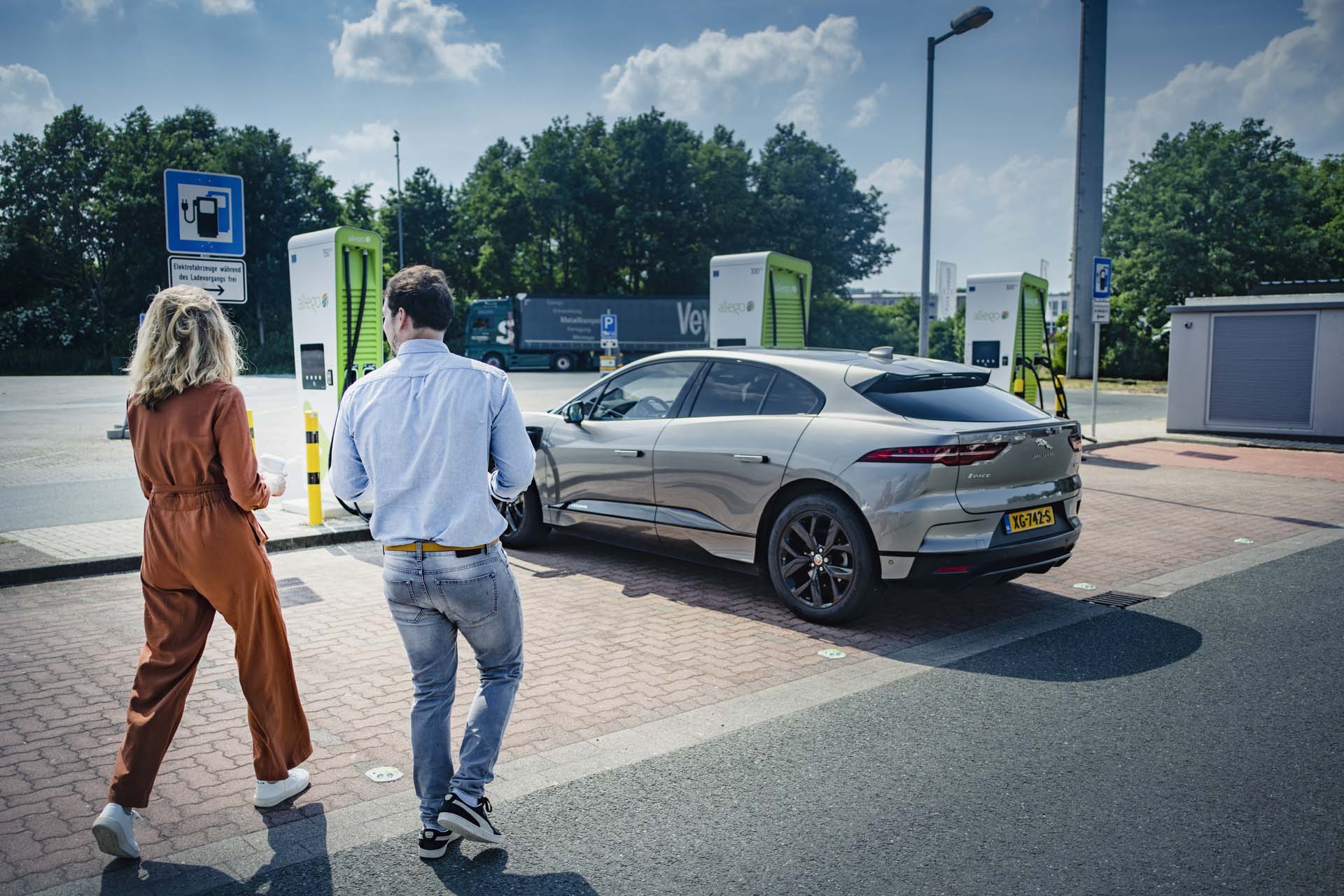 Network connectivity issues
Currently there are no network interruptions. Do you have a question about the availability of a specific charger? Please check our charge point information page.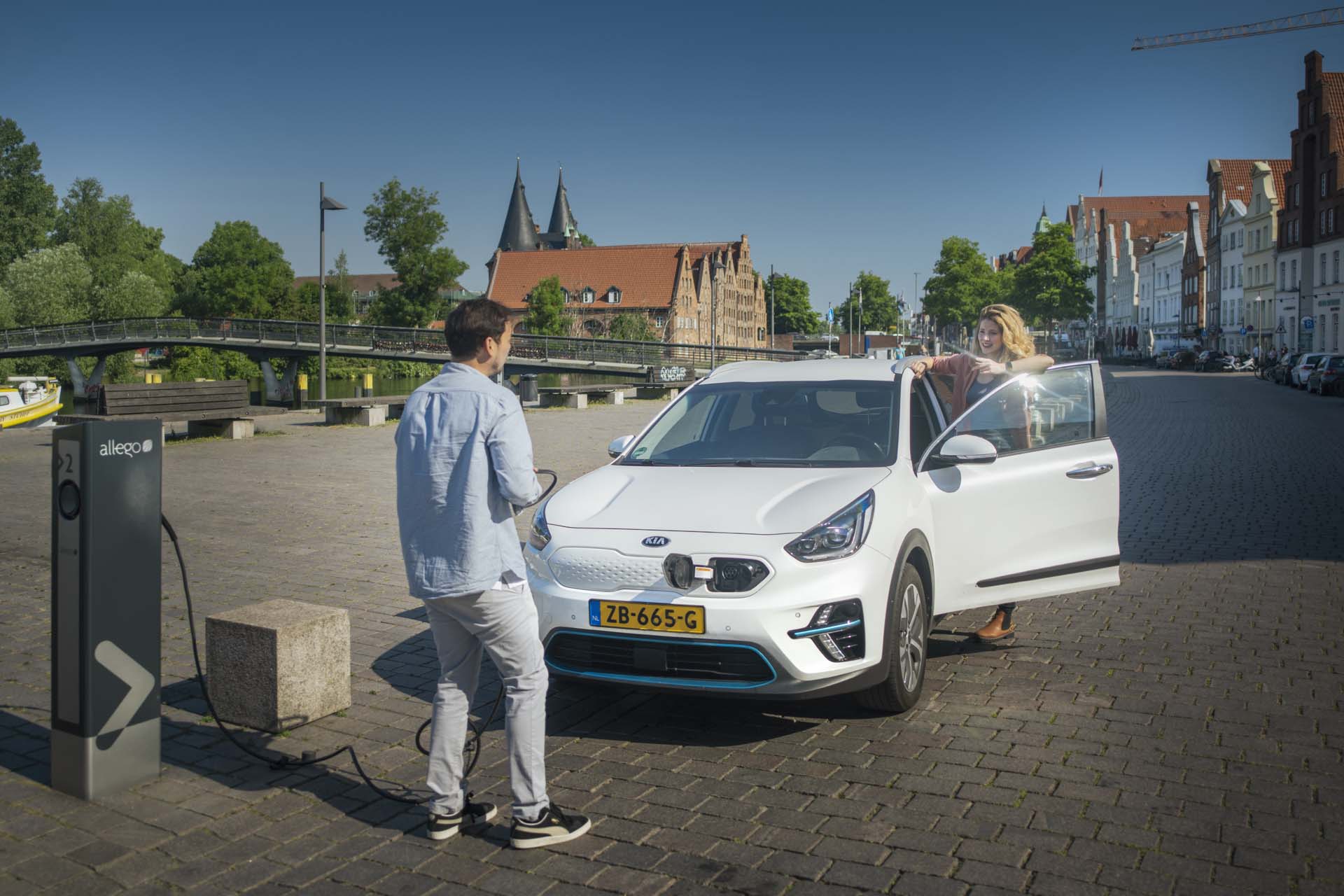 HPC locations known issues
Currently all HPC locations are available. Check our Smoov app or allego.eu/cp for real-time availability of specific charge points
Temporary closed locations
Location is temporarily closed due a technical issue affecting the power connection at the location.