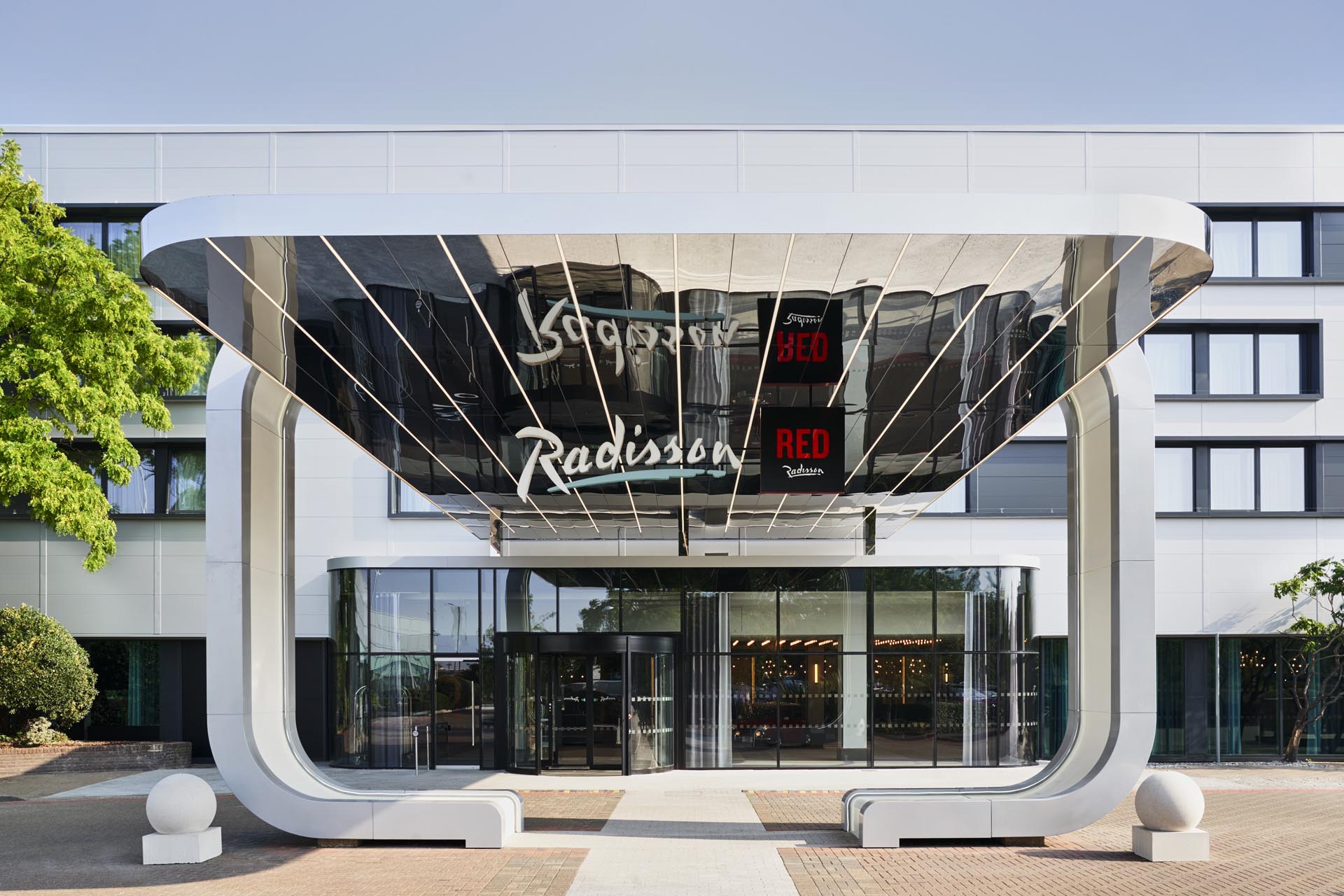 Allego partners with Radisson Hotel Group to expand European network
We are proud that we have signed a partnership with Radisson Hotel Group, one of the world's largest hotel groups, to further expand our European EV charging network. This partnership aims to deploy and operate ultra-fast, fast and regular (AC) charging solutions for electric vehicles in over 220 Radisson Hotel Group locations across Europe.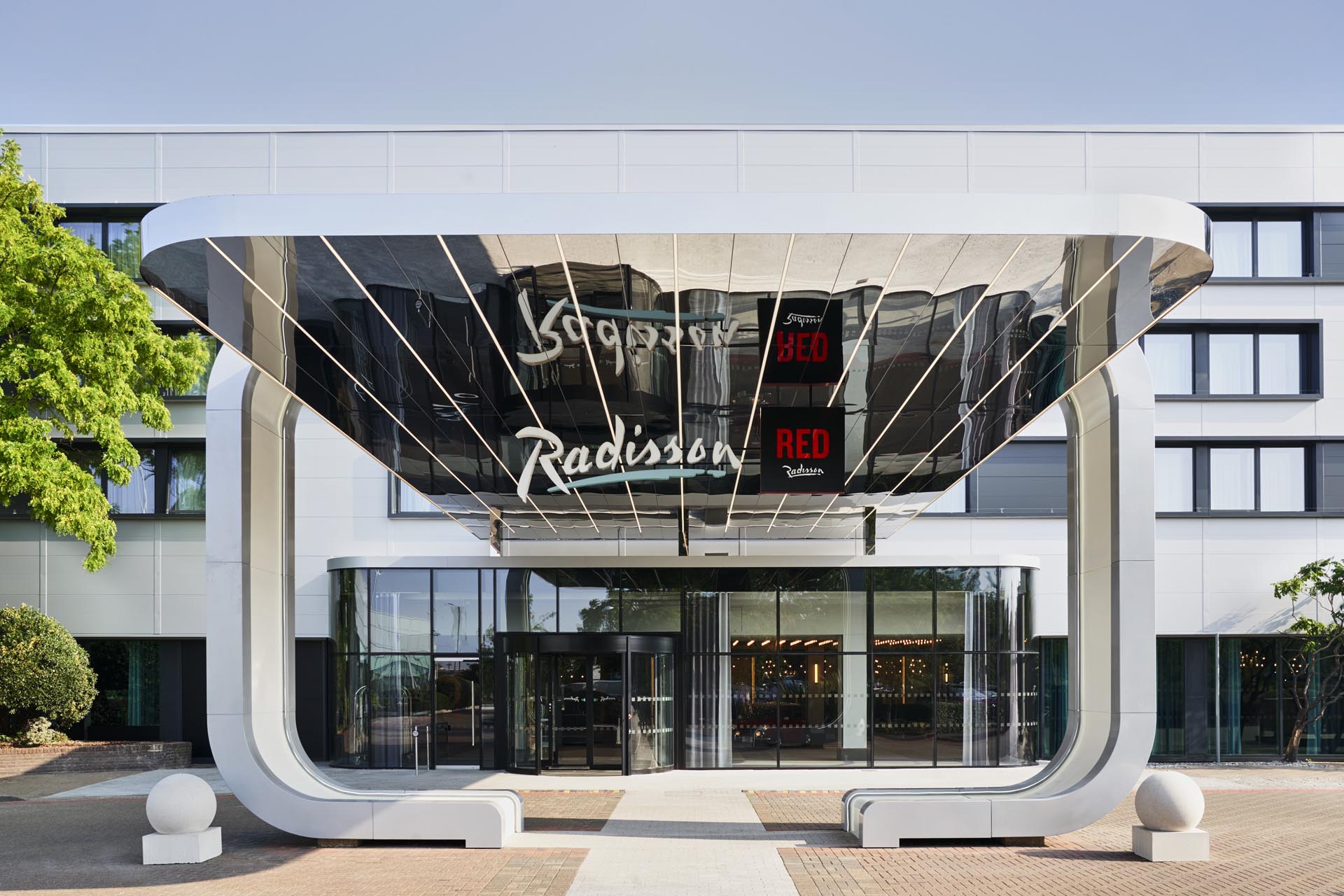 The Allego and EV charging highlights!