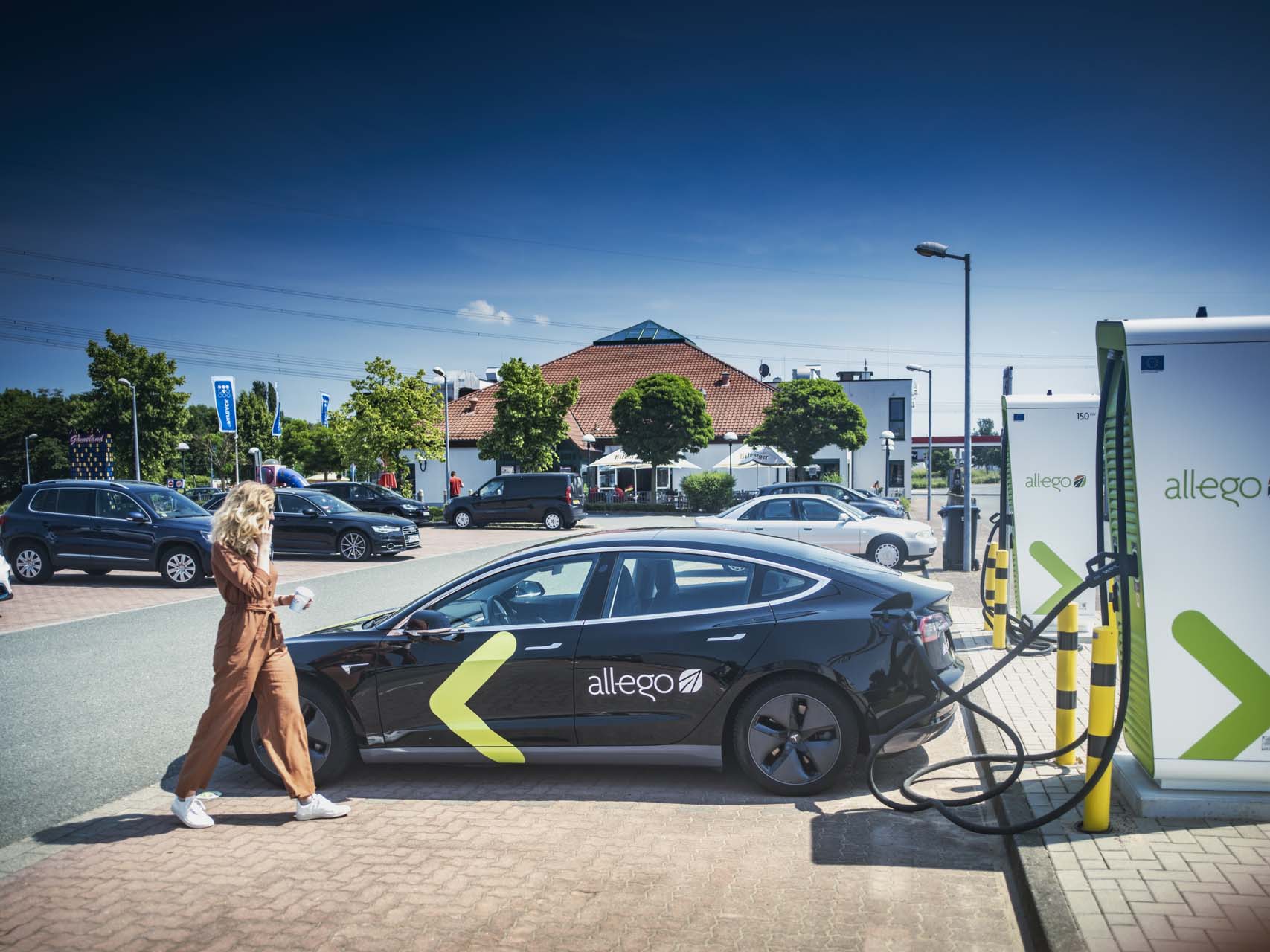 Welcome to our High Power Charging Network
Always an ultrafast charger available on your trip through Germany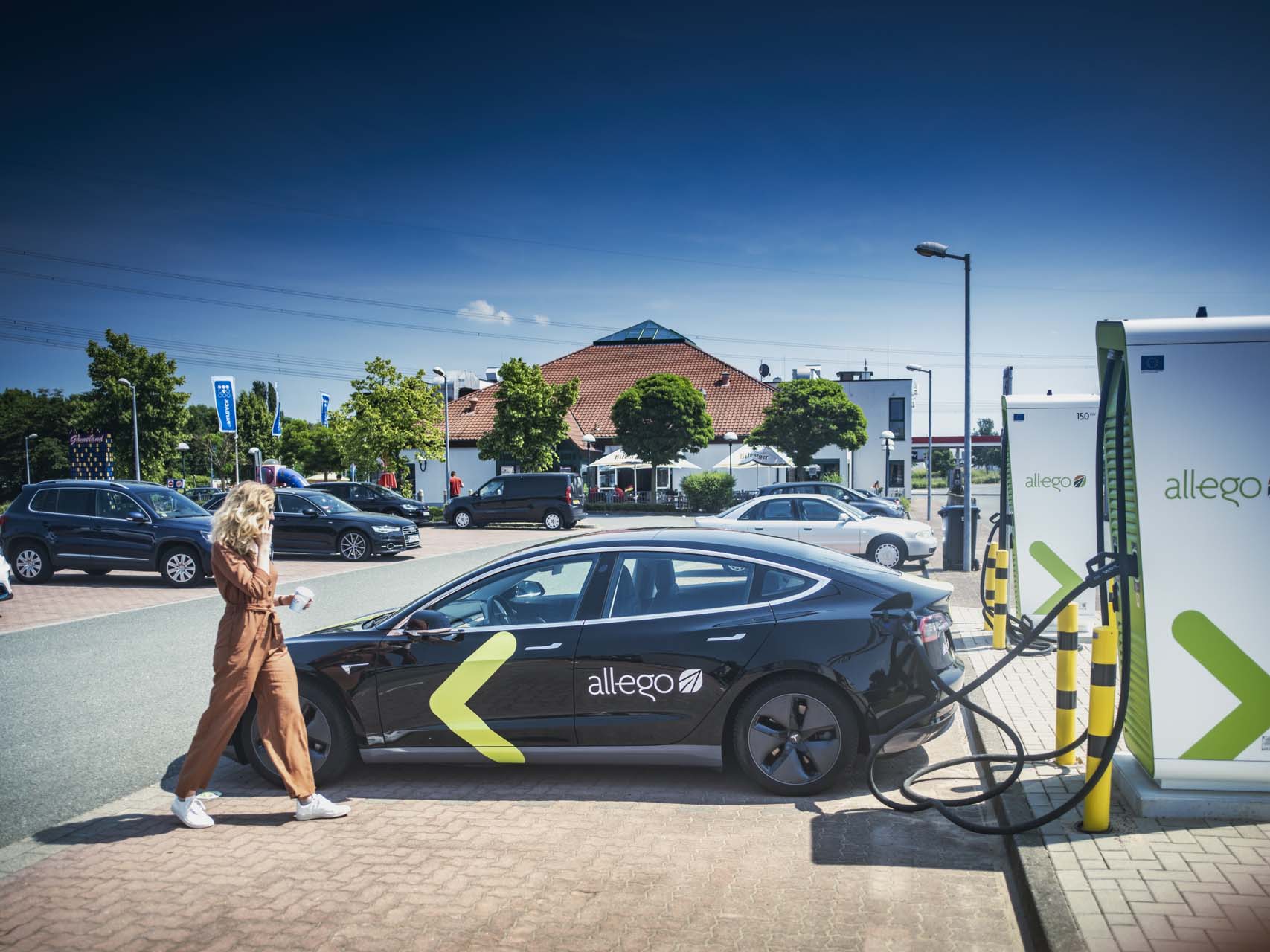 Discover our nation wide High Power Charging Network.
Wherever you go there is always an Allego ultrafast charging location available on your route.
Swift Payments Always a payment method of choice available.

Pay contactless or via our Smoov app, no subscription needed.

Over 100 European charge card providers supported.
Chill and Charge Great facilities nearby our (ultra) fast charging stations.

Whether it's a coffee, refreshment, dinner or groceries

Wifi and Toilet

Charging solutions for short or long stay
Over 100 locations (Ultra) fast charging throughout Germany.

Located near highways and in metropolitan areas throughout Europe.

Supporting multiple brands and charging standards.

Powered by 100% renewable energy.
Our HPC charging locations in Germany