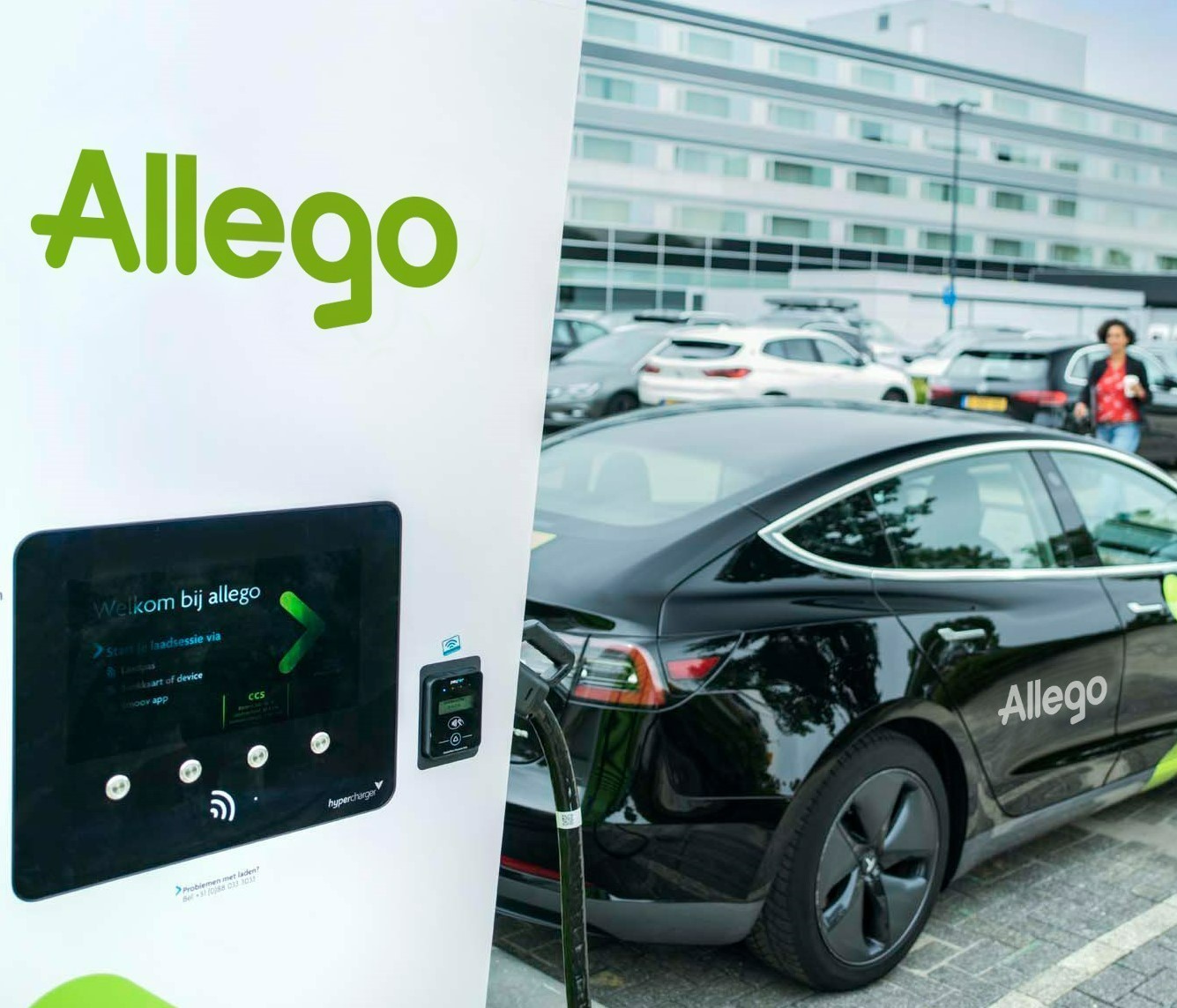 Upgrading our ultrafast charging network
We are upgrading a selection of our fast charging hubs with new equipment!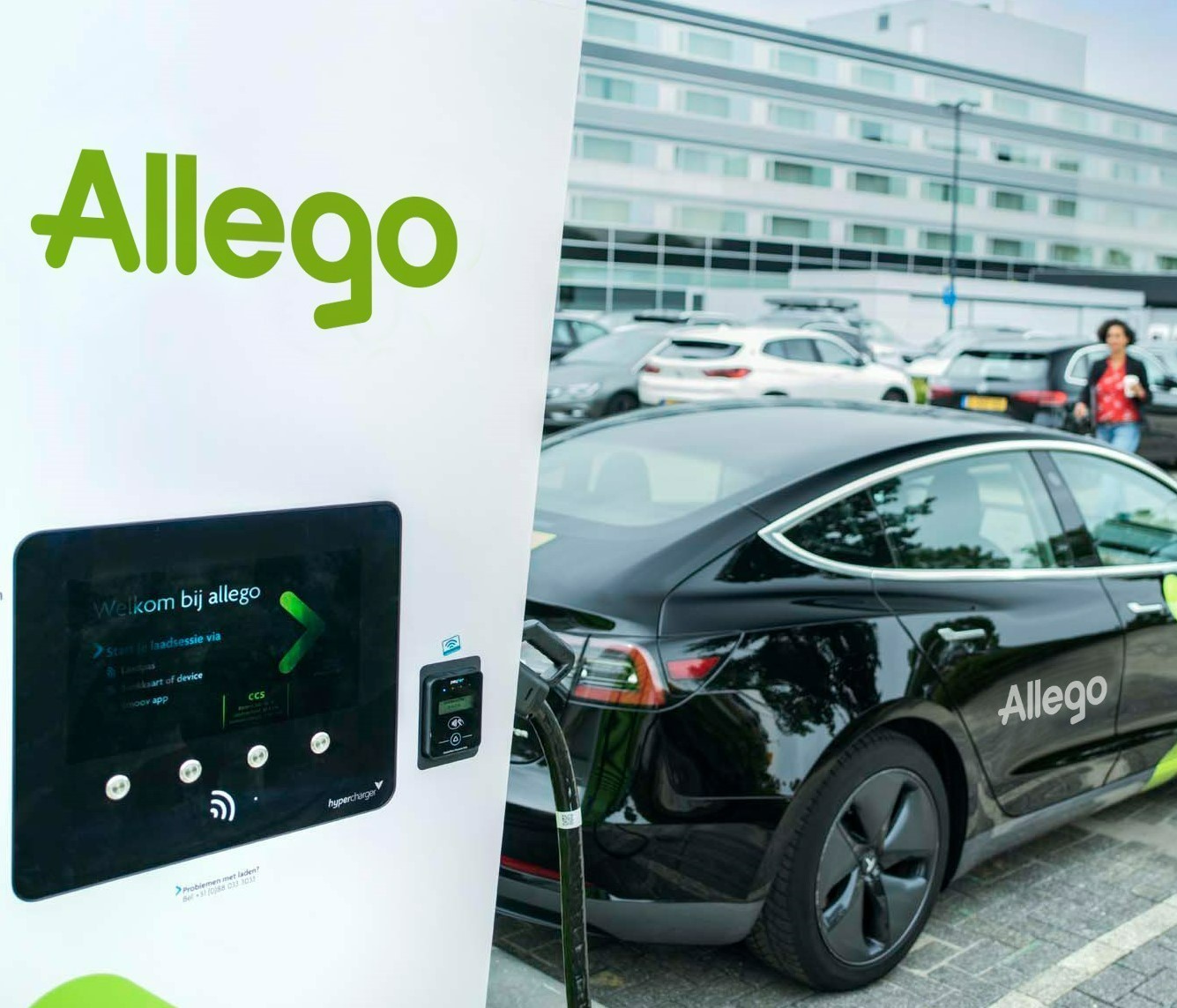 Installing new charging equipment for a more reliable charging experience.
We will install new charging equipment at selected fast-charging hubs in Germany, the Netherlands, and Belgium. Find the locations scheduled for an upgrade below and follow the status as we renew our equipment.
Locations in progress (temporarily closed)