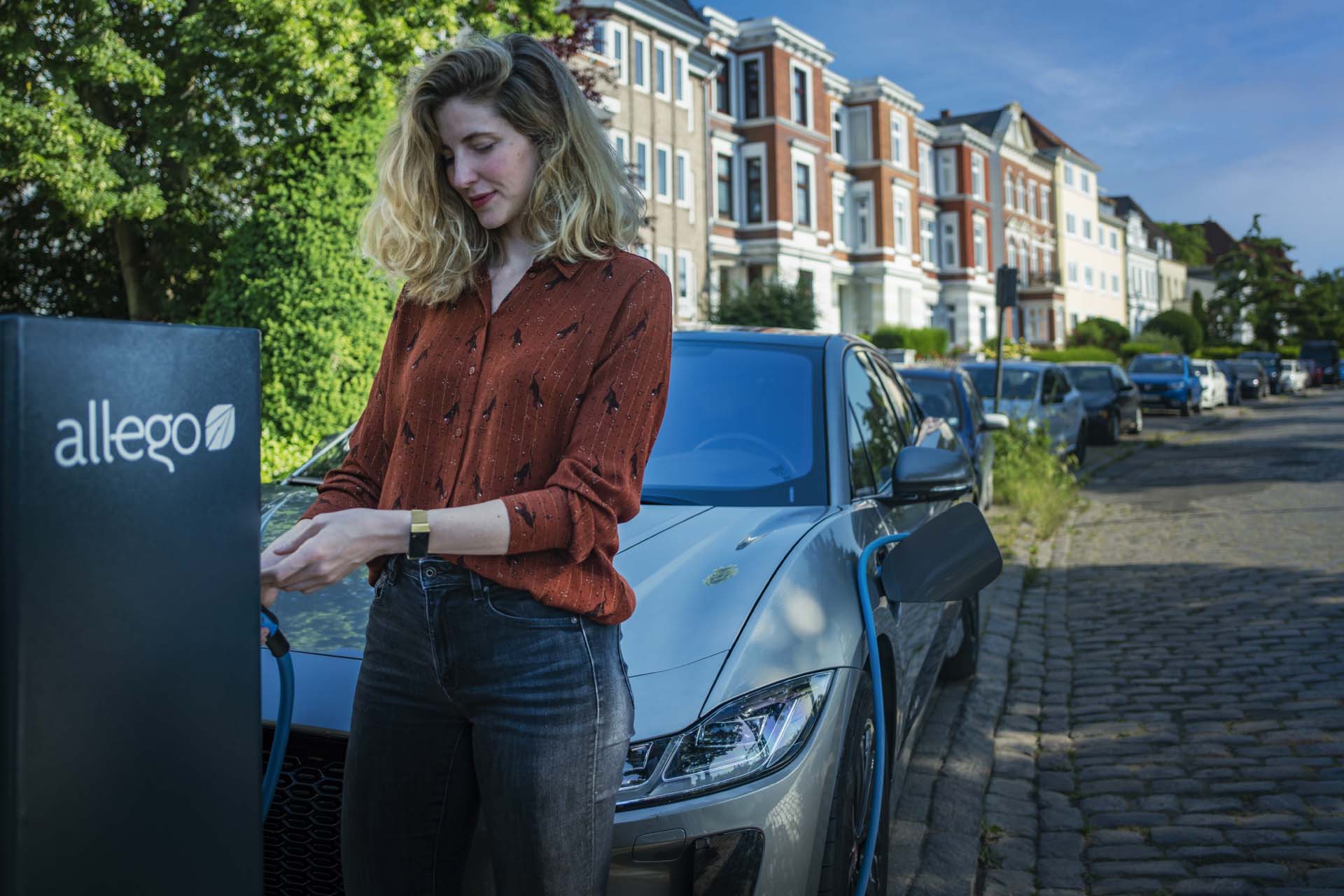 Join as eMSP
Easy access to all of our European charge points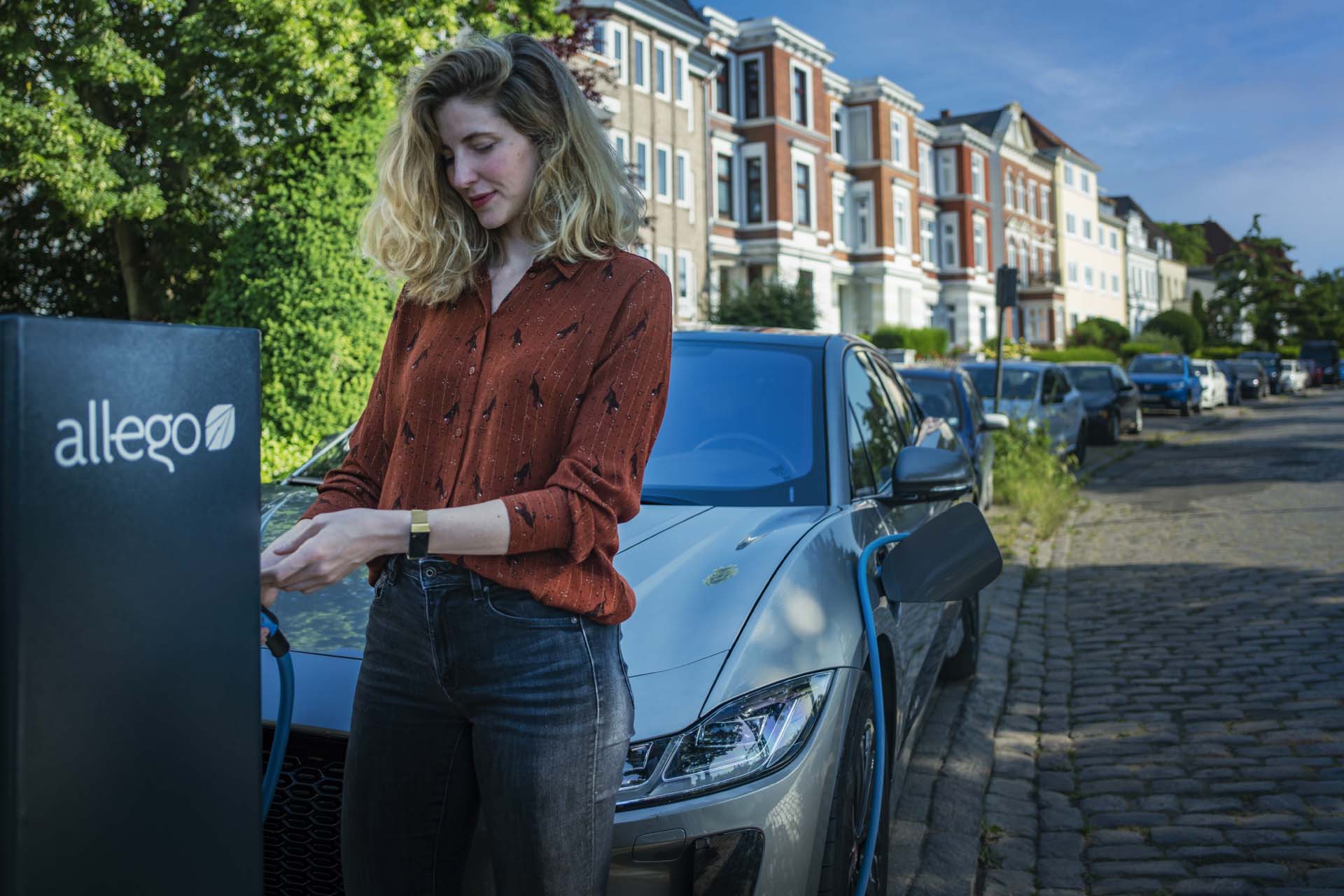 Expand the coverage of your service
by adding the Allego network to your roaming services. Or integrate our charge points in your app or navigation service.
Mobility Service Provider
Do you want to enable your customers to charge at the rapidly growing Allego network throughout Europe? We always welcome new partners who want to give their EV drivers access to the Allego network.
Step 1 Share your details and ambitions

Start the intake by filling in your contact details in the contact form at this page and answer some questions for a head start!
Step 2 Choose how to connect

Connect your customers to our network
- Via a direct connection (OCPI) and a bilateral contract
- Or by accepting our open offer at one of the roaming platforms Gireve, Hubject or e-clearing

Step 3 Connect to our Tariff API

In case you did not implement OCPI tariffs.
Sign up to our tariff API so that you always receive the actual tariff of each charging station.
Our charging stations in your navigation service or charging app
Are you offering a map or navigation service, and do you want to include Allego charging stations and their real-time status in your product? Leave your contact details and we will get in touch to discuss the possibilities.