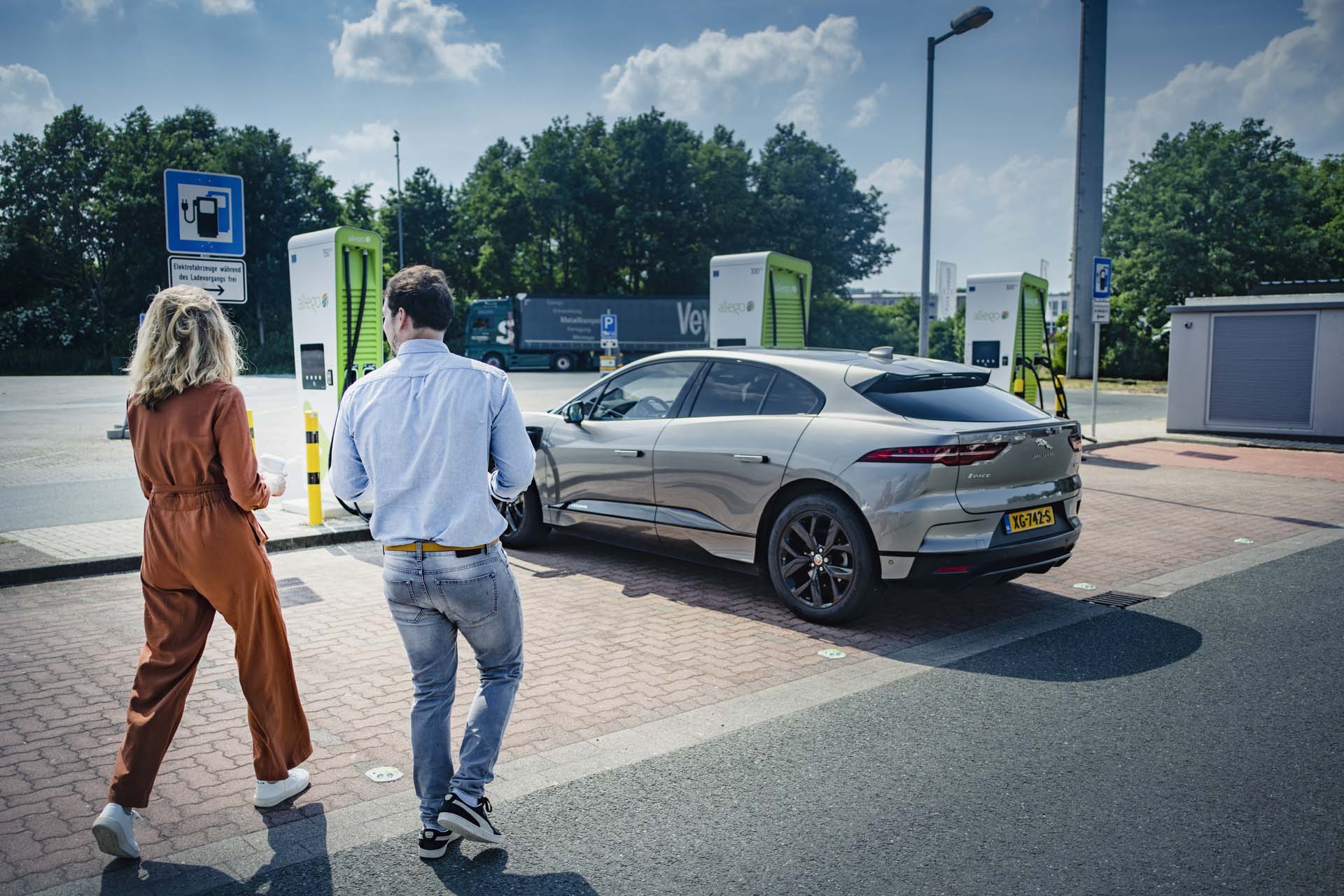 Network Status overview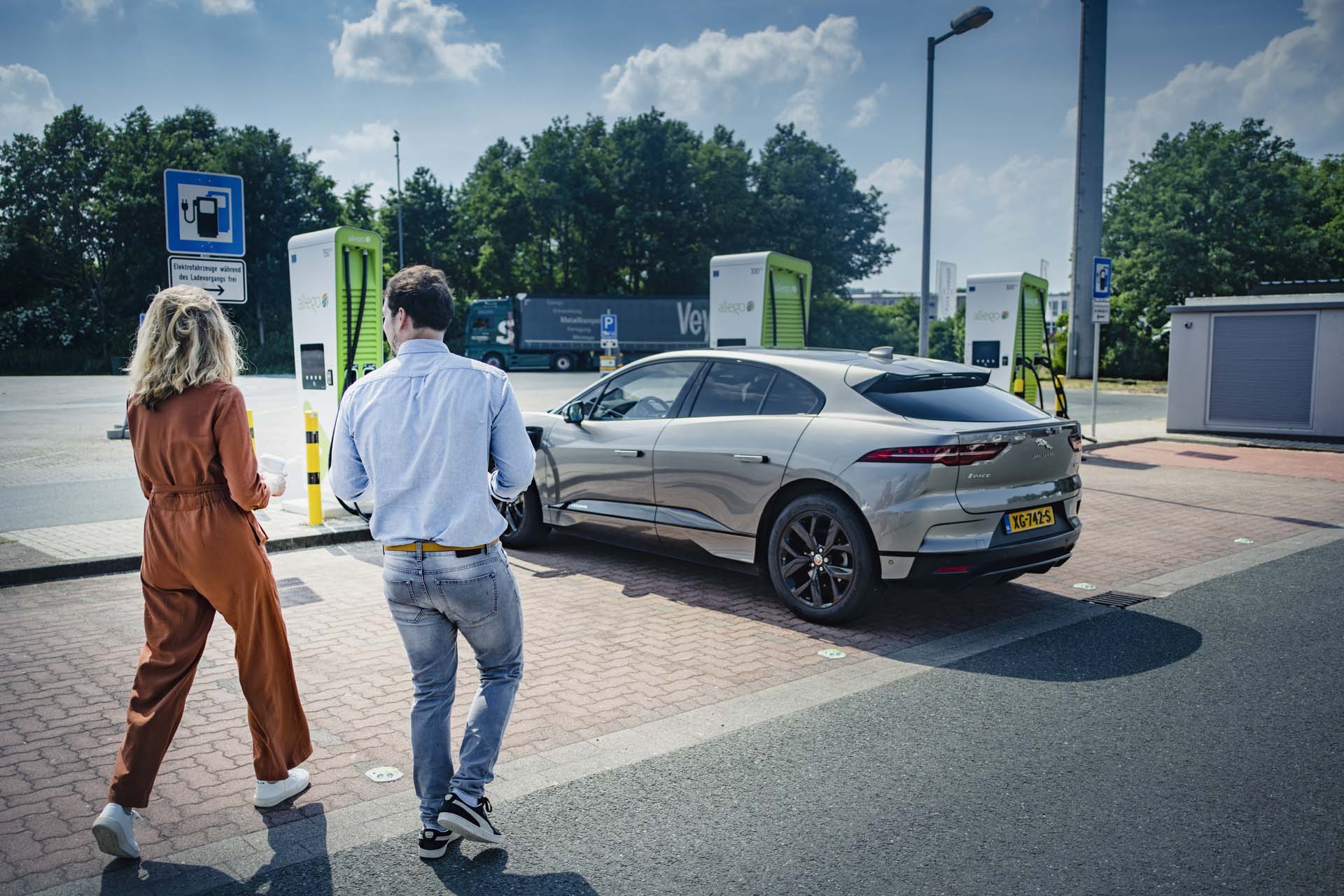 Network connectivity issues
Currently there are no network interruptions. Do you have a question about the availability of a specific charger? Please check our charge point information page.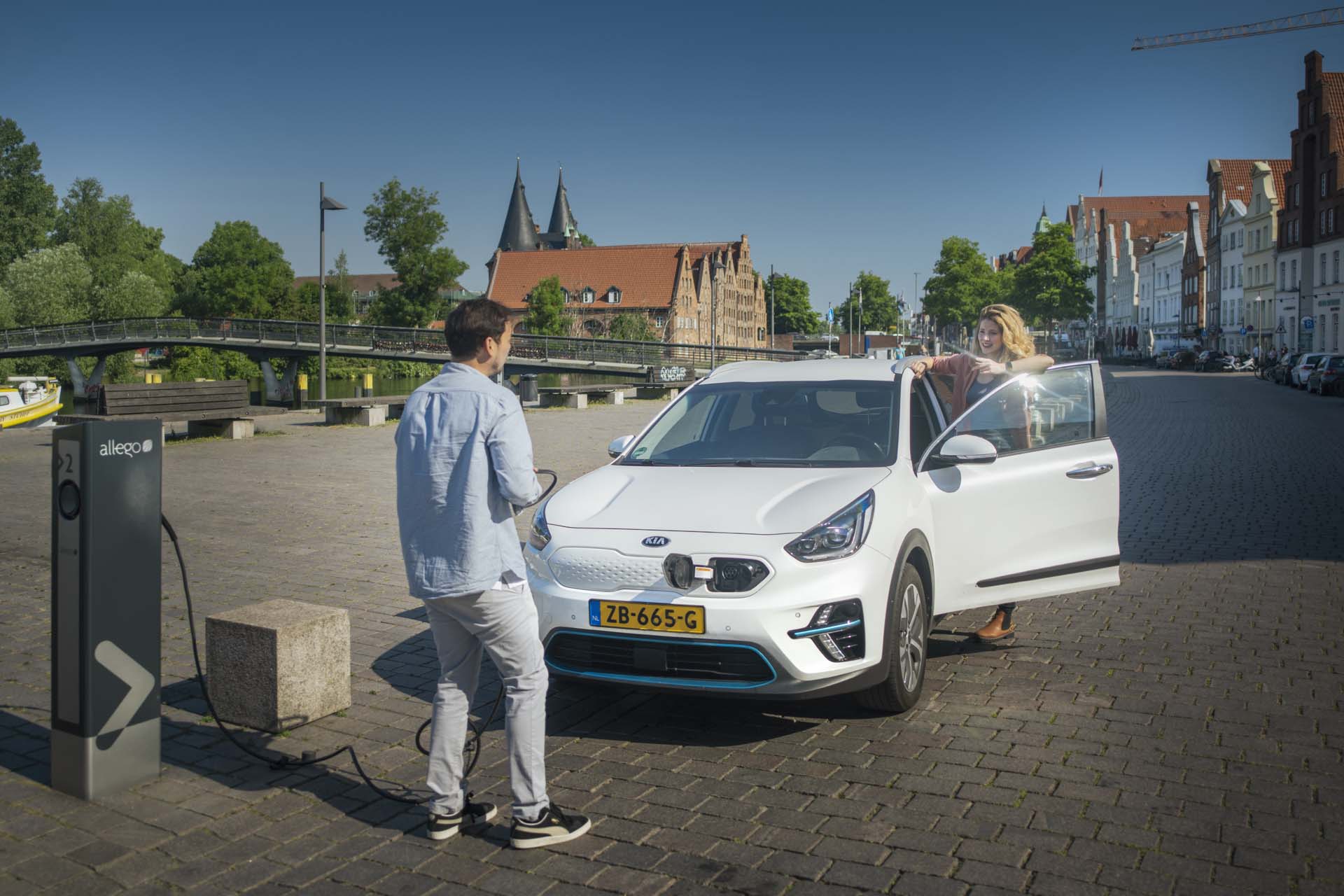 Fast charging hubs known issues
Ultra-fast chargers are out of order due to a technical issue. We are working to resolve this as soon as possible. 
Belgium Gentbrugge - Ternat - Antwerp
Germany Achern - Bissendorf - Lippetal - Aichstetten - Quirla - Hohen Neuendorf - Luebbenau - Eichenzell - Satteldorf - Oberhonnefeld - Dresden - Ottersberg - Rostock
Netherlands Eindhoven - Urmond - Leiderdorp - Vuren - Bunnik - Deventer - Eemnes - Uden - Oosterhout
We make sure that there is at least 1 fast charger available at all times. After the upgrade our chargers will offer an improved charging experience.
Temporary closed locations
Location is closed due to a damaged transformer. 
Visit our project page to see which locations are closed and when.