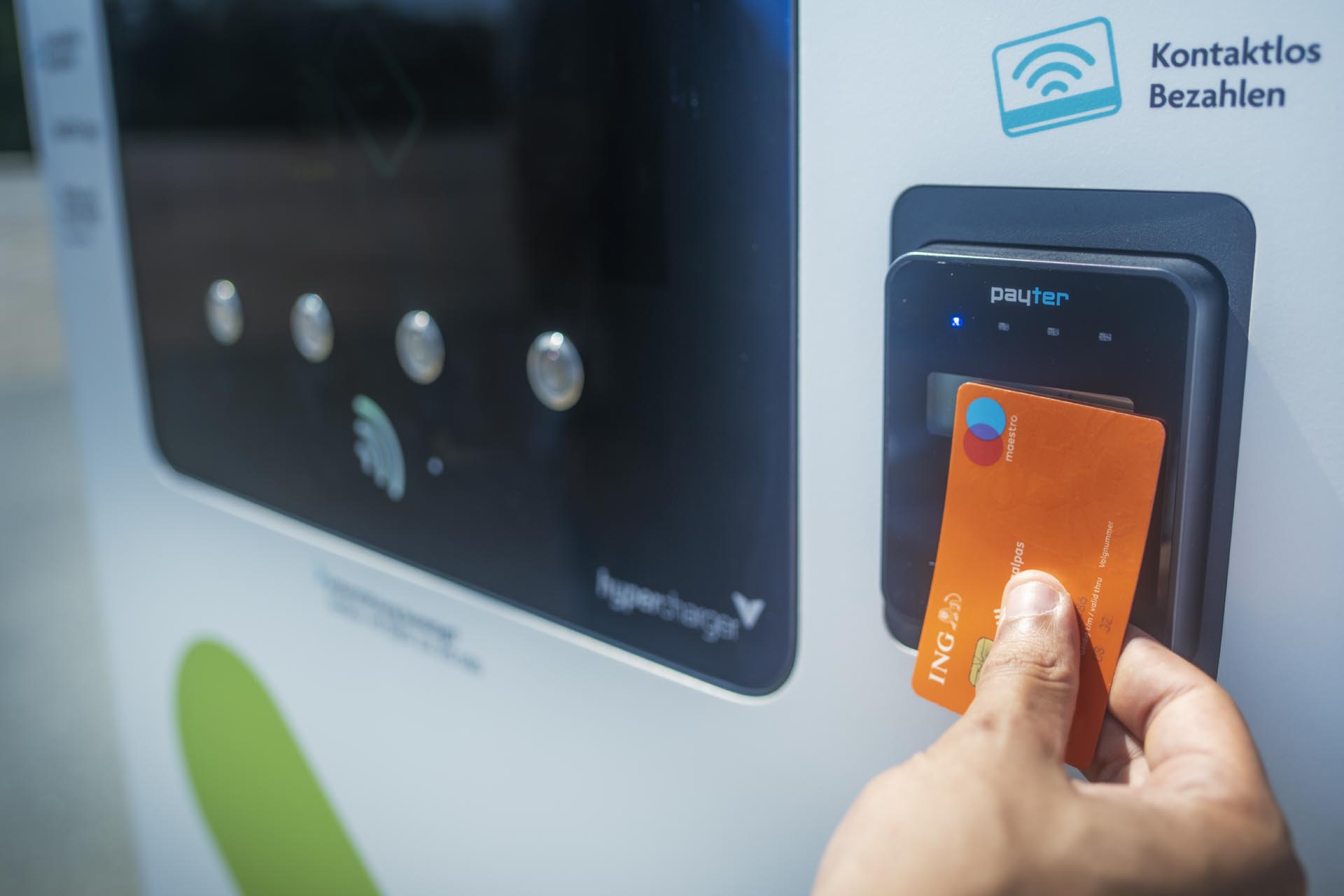 New charging tariffs Allego network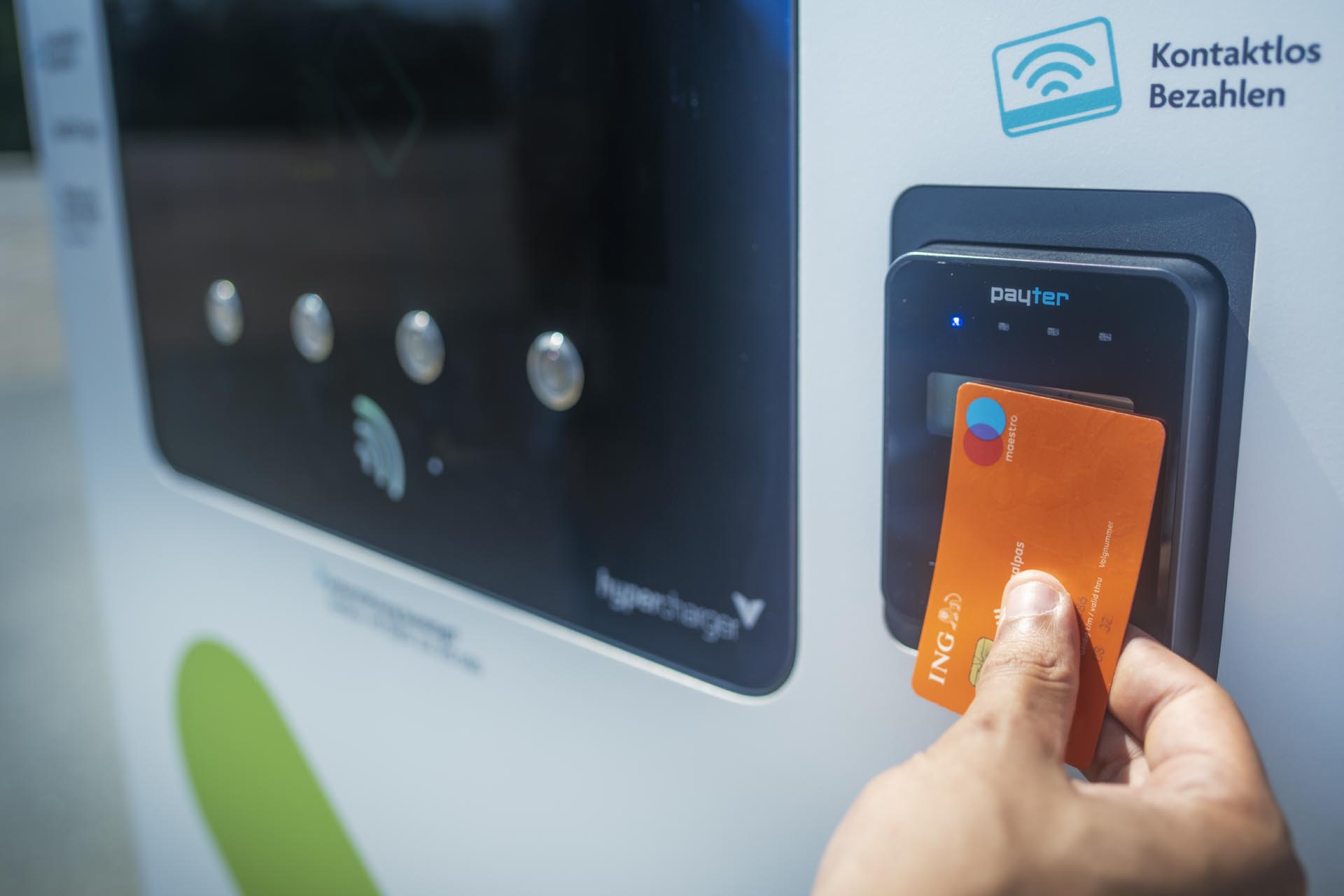 From the 1st of January 2022, new tariffs become applicable at our charging stations throughout Europe. We have summarised the changes below.
Dealing with rising electricity prices
Unfortunately the enormous rise in electricity prices throughout Europe affects us as well. Although this is going on for a while now, we managed to prevent any impact on the tariff you pay at our charging stations up to now. As a result we will increase our tariffs in some countries and for some charging types. However, not all charging stations are affected.
For example, the AC charging tariff in Belgium remains the same and our fast charging tariff in the Netherlands and Belgium stays the same or even gets cheaper. All new tariff details can be found at the bottom of this article.
No transaction costs when paying via debit or credit card
Some good news as well. You will no longer pay transaction costs at our Allego network when paying via credit card, debit card, contactless or SEPA via our Smoov app.
Differentiation between fast and ultra-fast charging stations
Finally, we will start differentiating our tariffs for fast charging stations (50kW) and ultra-fast charging stations (>50kW). The fast charging tariff will be lower than the ultra-fast charging tariff. Giving you the opportunity to select a different charger type if this is a better match with your expected duration of stay at (the facilities at) our charging location. Or when your car does not support ultra-fast charging.
Overview new default tariffs per country
In the overview below you will find our new tariffs as of 1st of January 2022. These tariffs are our default tariffs including VAT and transaction costs, when paying us via credit or debit card (Smoov or contactless payment).
Please note: In case you pay via a charge card or app of an eMSP, the actual tariff, additional charges and conditions depend on your contract with your service provider.
If you want to learn more about charging costs and payment methods, please check our blog.
New tariffs Allego charging network as of 1st of January 2022. No tariff changes at our charging stations in Denmark, Sweden and the UK.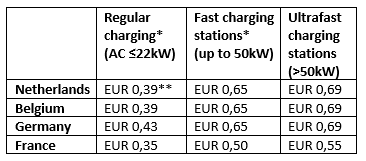 * Due to specific tenders, tariffs at a charge point can differ from the ones above. For the current standard tariff per charge point, please visit allego.eu/cp or check the Smoov app. The new tariffs will become visible per 1st of January.
** The tariff for charging points which are part of the concession Groningen-Drenthe will change as well. The new tariff is 0,369 Euro/ kWh (incl VAT).