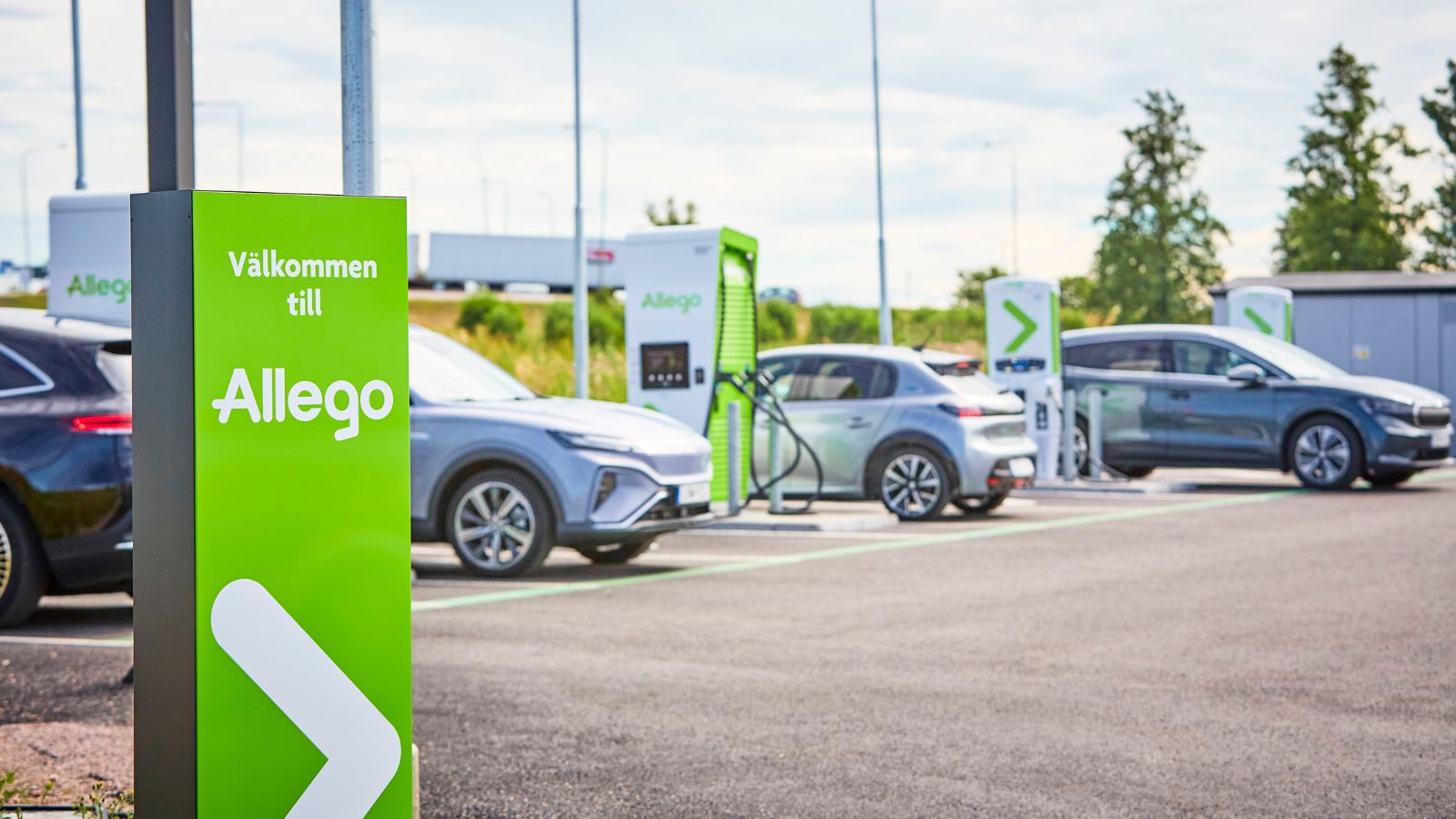 Our charging solutions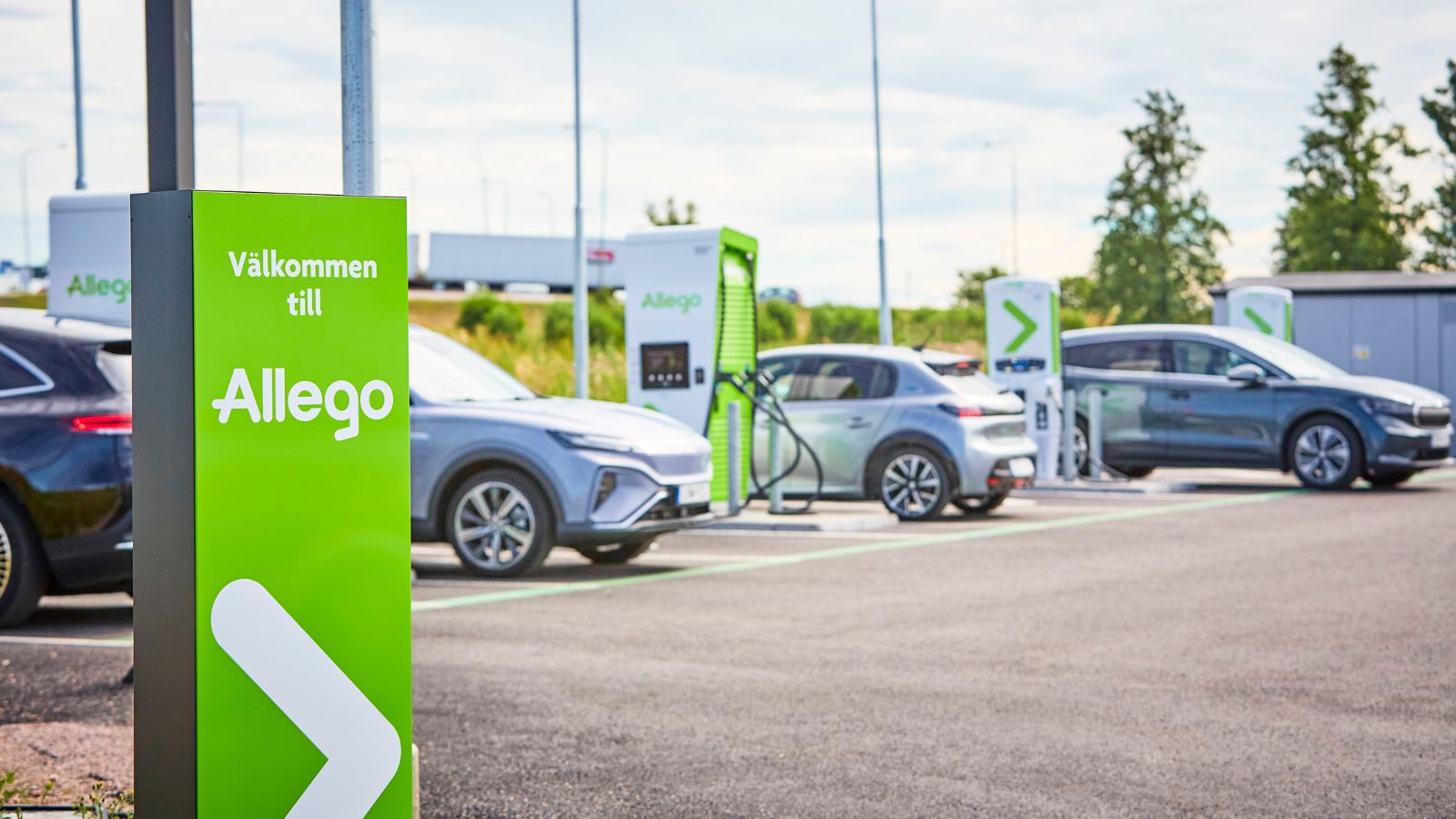 To provide the best charging experience to EV drivers and fleet owners, we deliver end-to-end charging solutions.
All are serviced by our EV Cloud Platform. Our charging solutions meet all possible needs and cases. Offering the right solution for your specific location and the duration of stay of EV drivers.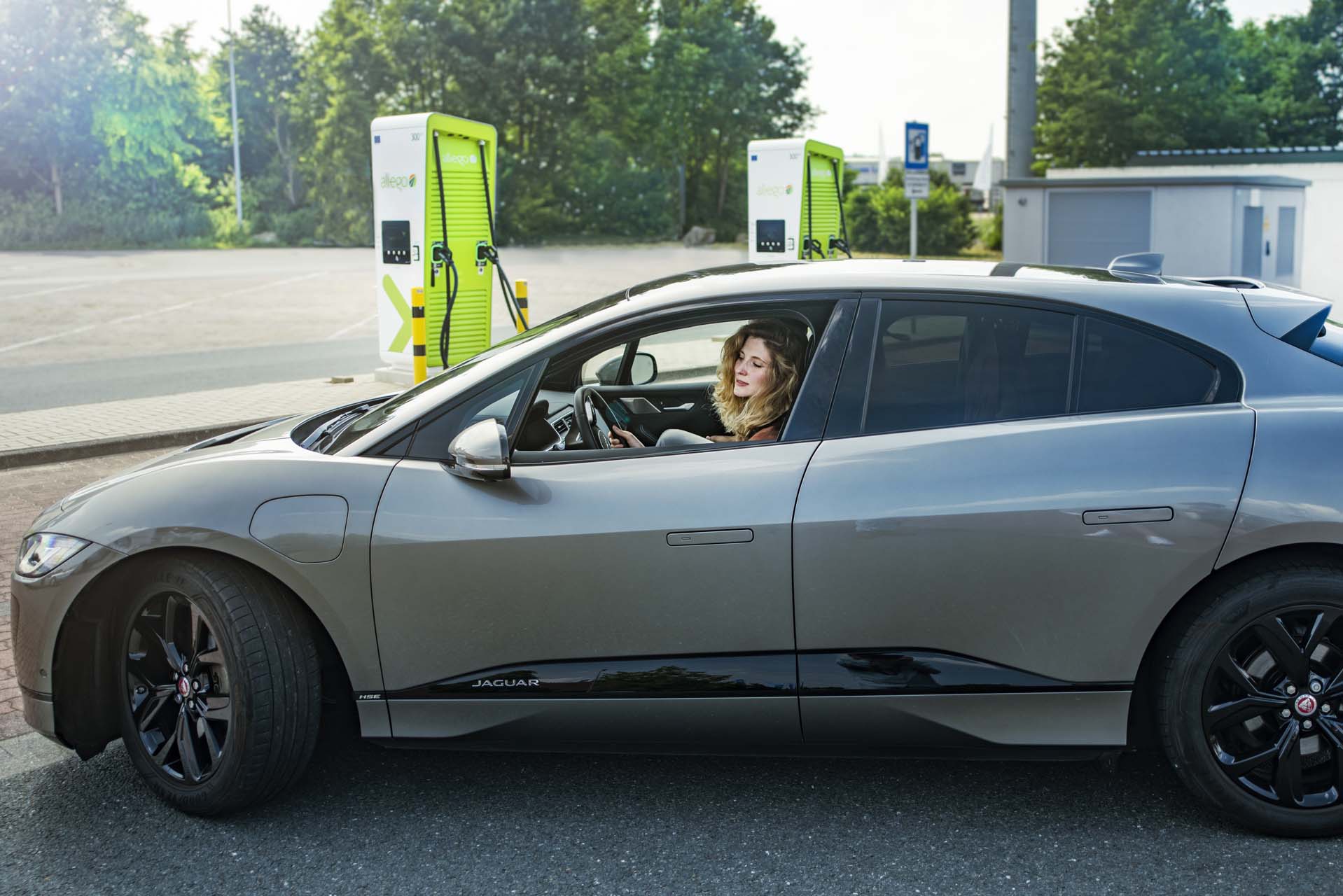 High Power Charging
Our High-Power Charging stations are the perfect solution for high-traffic locations like fuel stations, meeting venues and roadside restaurants. Adding 125 to 350 km in just 15 minutes. After a quick stop and charge, EV drivers can be on their way. High Power Charging stations are also suitable for EVs that need to be charged quickly, like car-sharing vehicles or taxis. The High-Power Charging station is compatible with all electric vehicles with a DC fast charging option.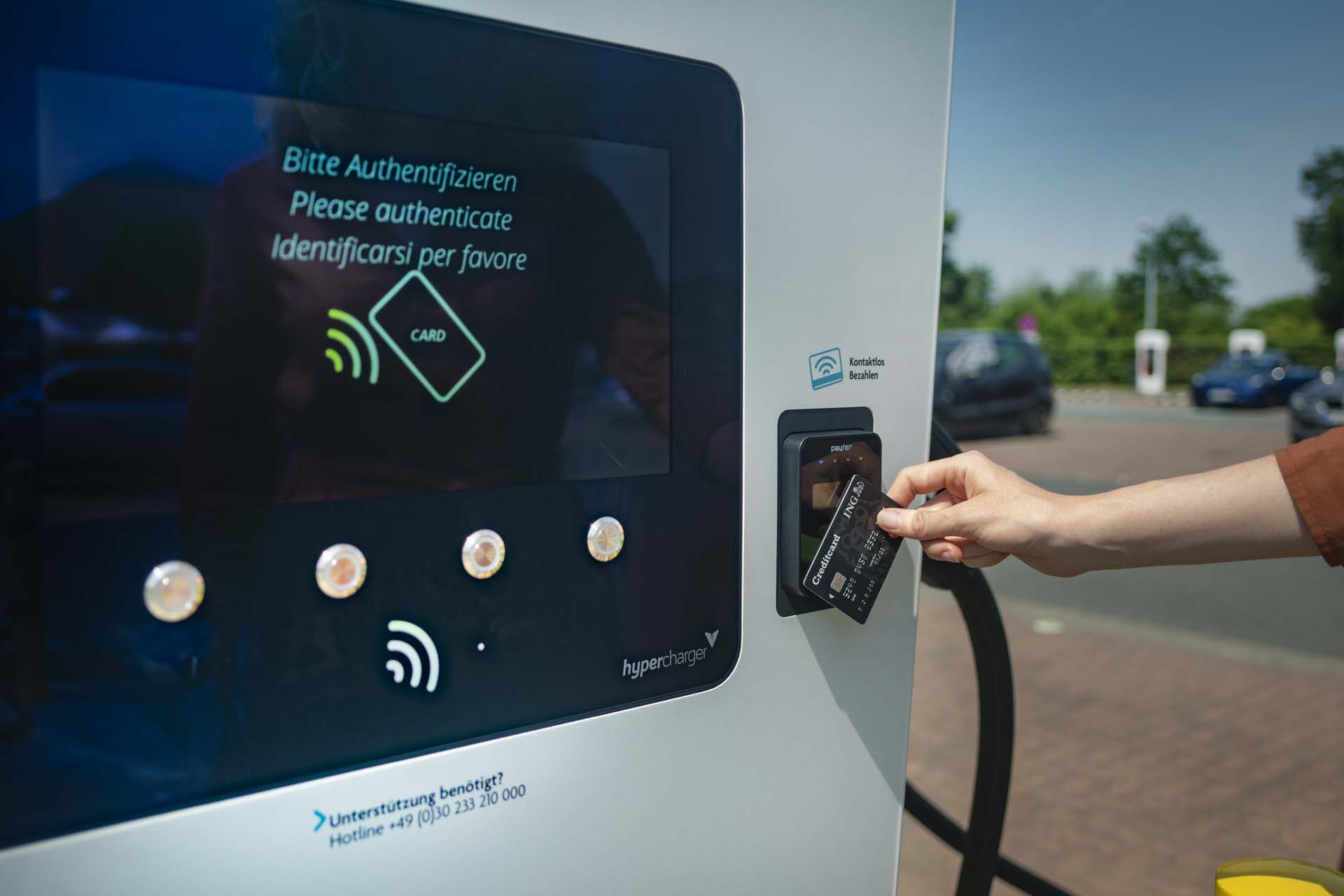 Fast charging
Fast charging stations are perfect for guests staying from 30 minutes to an hour. At locations like supermarkets, restaurants, shopping malls and meeting venues. Charging their EV while having lunch, doing shopping or a business meeting.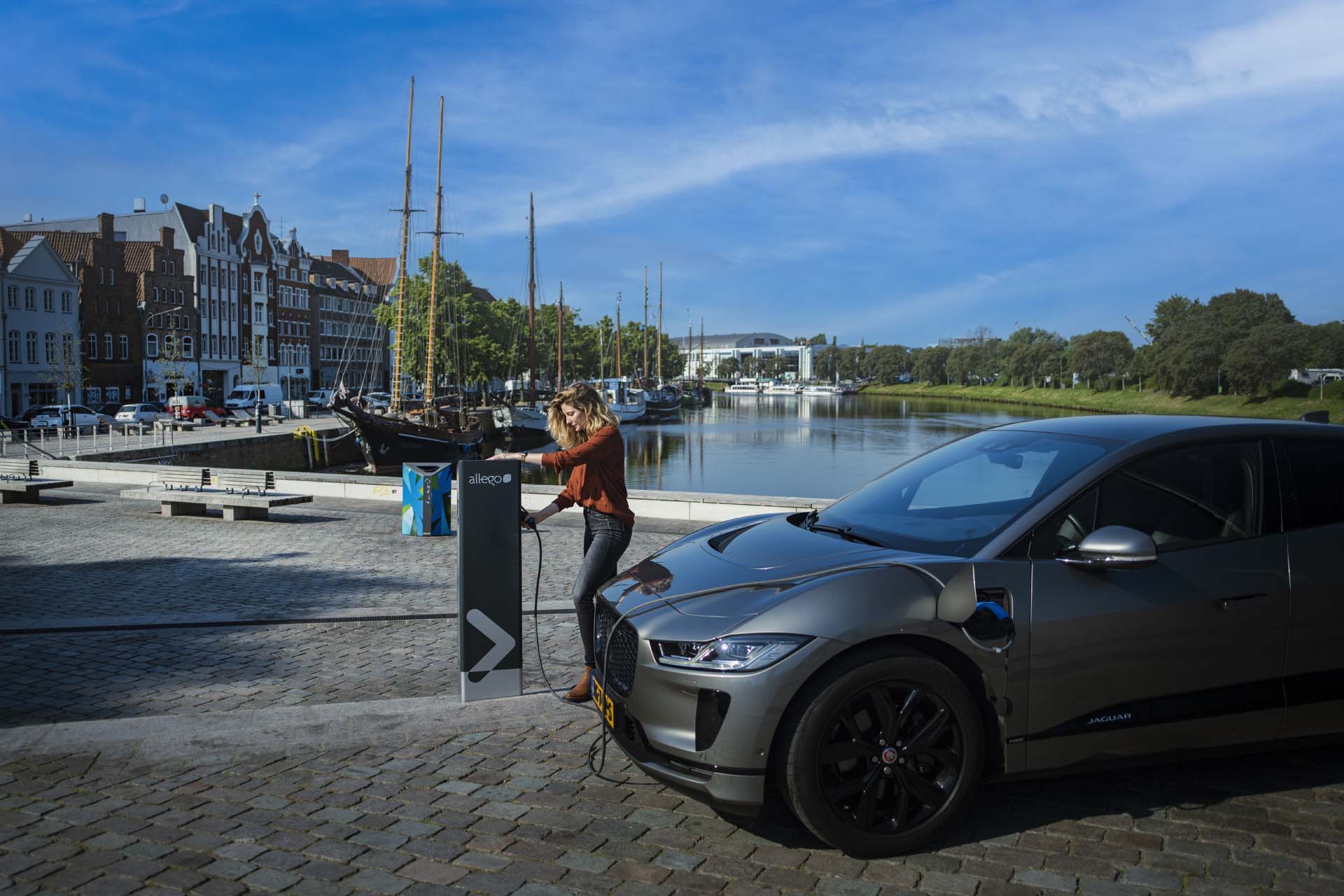 Regular charging
Our regular AC chargers are intended for average- and longer-length charging sessions for EV-drivers who remain at your location. Charging their EV in 1,5 to 8 hours. Perfect for hotel guests who stay overnight or meeting participants who stay for the day. Commonly found at hotels, shopping malls and car parks.
Smart Charging uses algorithms to manage your charging sessions. A way to smartly balance the demand from EVs with the available capacity of your grid connection. Our Smart Charging solutions are perfect for locations with limited power capacity and a large number of electric vehicles to be charged. A great way to serve all your employees and visitors or charge your fleet overnight.
Our EV cloud helps you easily manage and monitor your charging infrastructure. You keep control of your charging solutions 24/7 via the easy-to-use online portal!