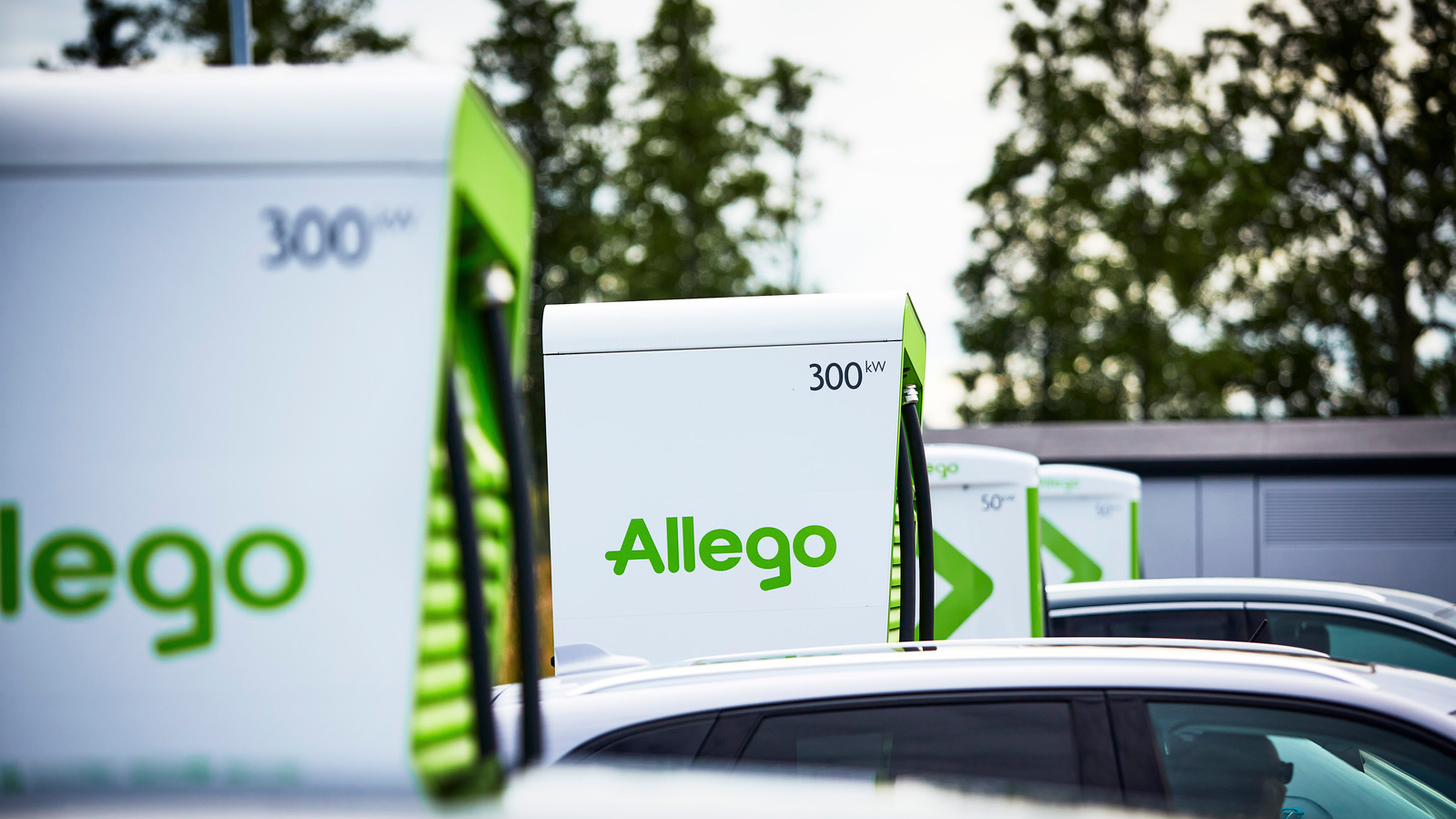 Trophi and Allego Forge Alliance to Build a Stronger Charging Network in the Nordic Region
Public charging infrastructure in Sweden is injected with a strong boost. Trophi and Allego, Europe's largest independent EV charge-point operator, announce the development of fast-charging facilities at strategic locations.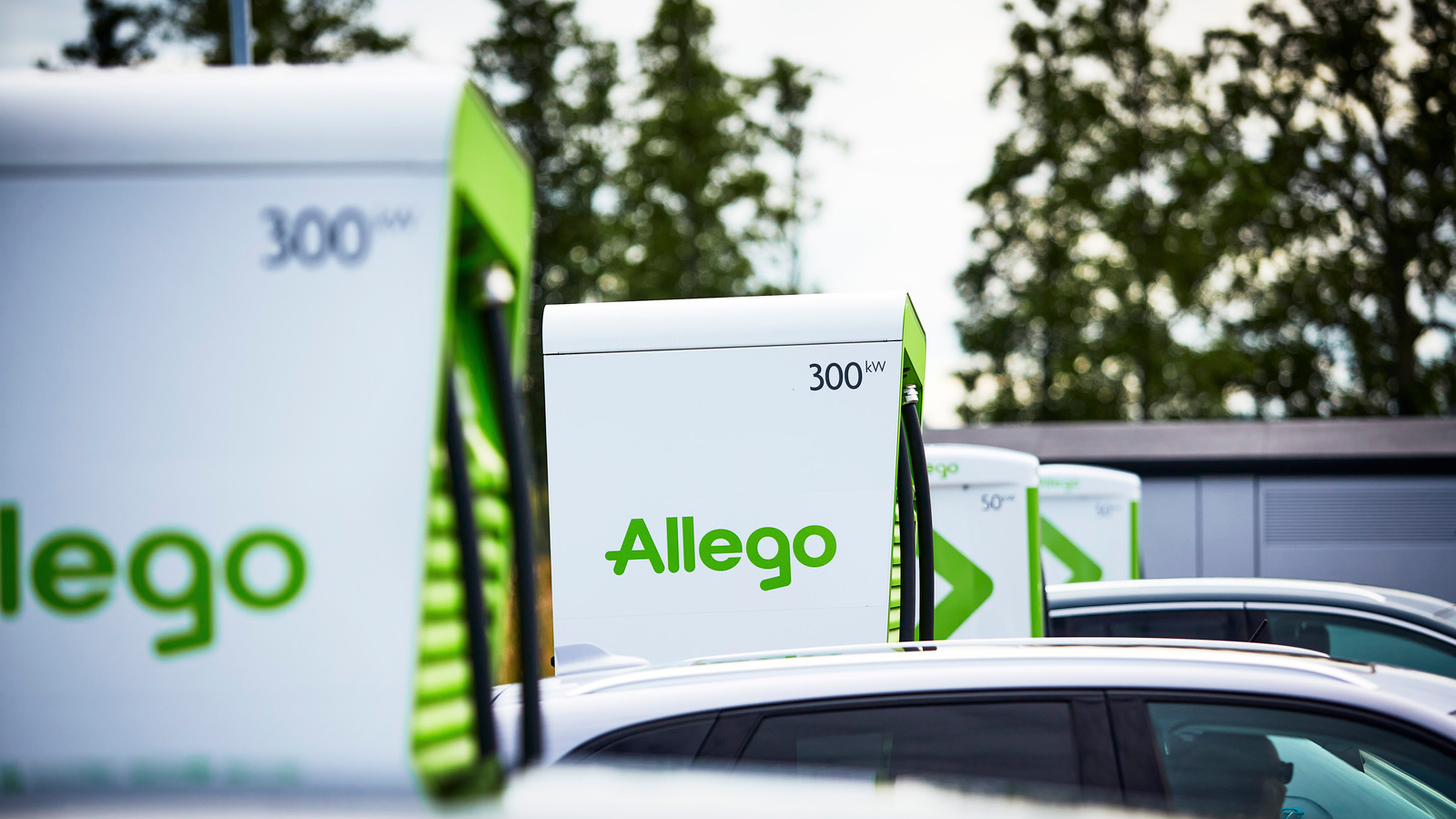 The Allego and EV charging highlights!