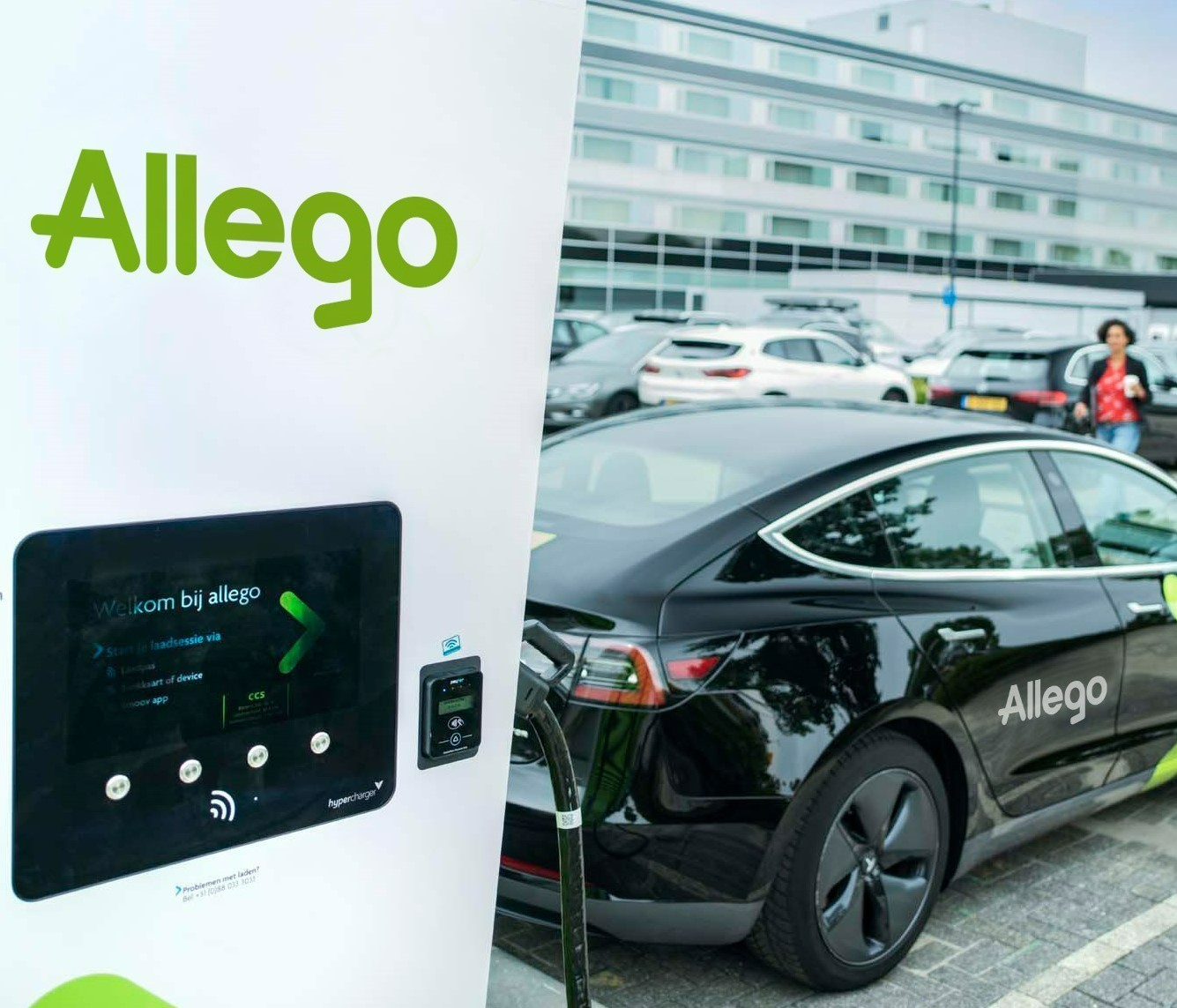 Upgrading our ultrafast charging network
We are upgrading a selection of our fast charging hubs with new equipment!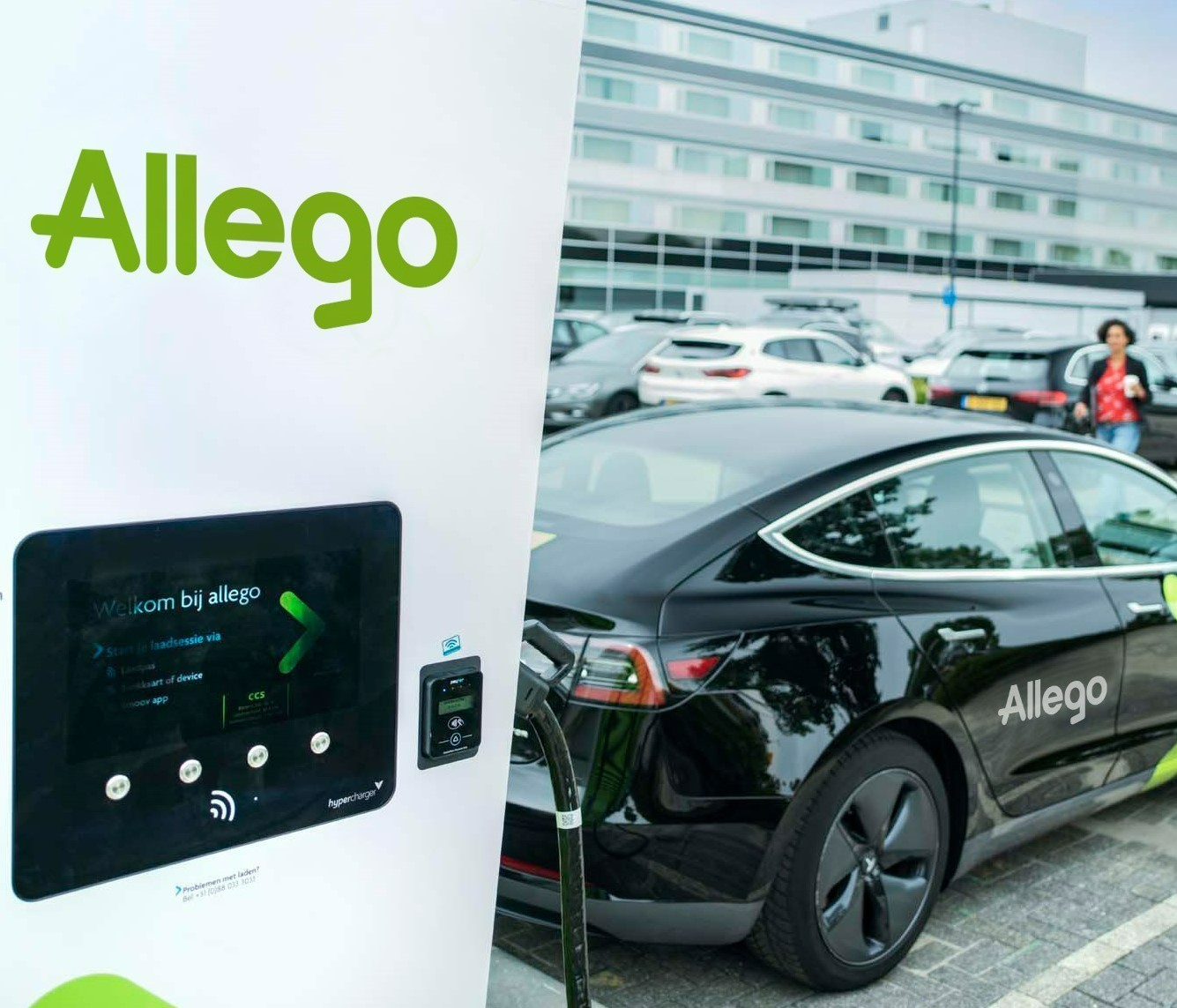 Installing new charging equipment for a more reliable charging experience.
New charging equipment will be installed at selected fast charging hubs in Germany, the Netherlands and France. Find the locations that are scheduled for an upgrade below and follow the status as we replace our equipment.
Locations in progress (temporarily closed)
Expected reopening Q1 2023
Expected reopening Q1 2023
Expected reopening Q1 2023