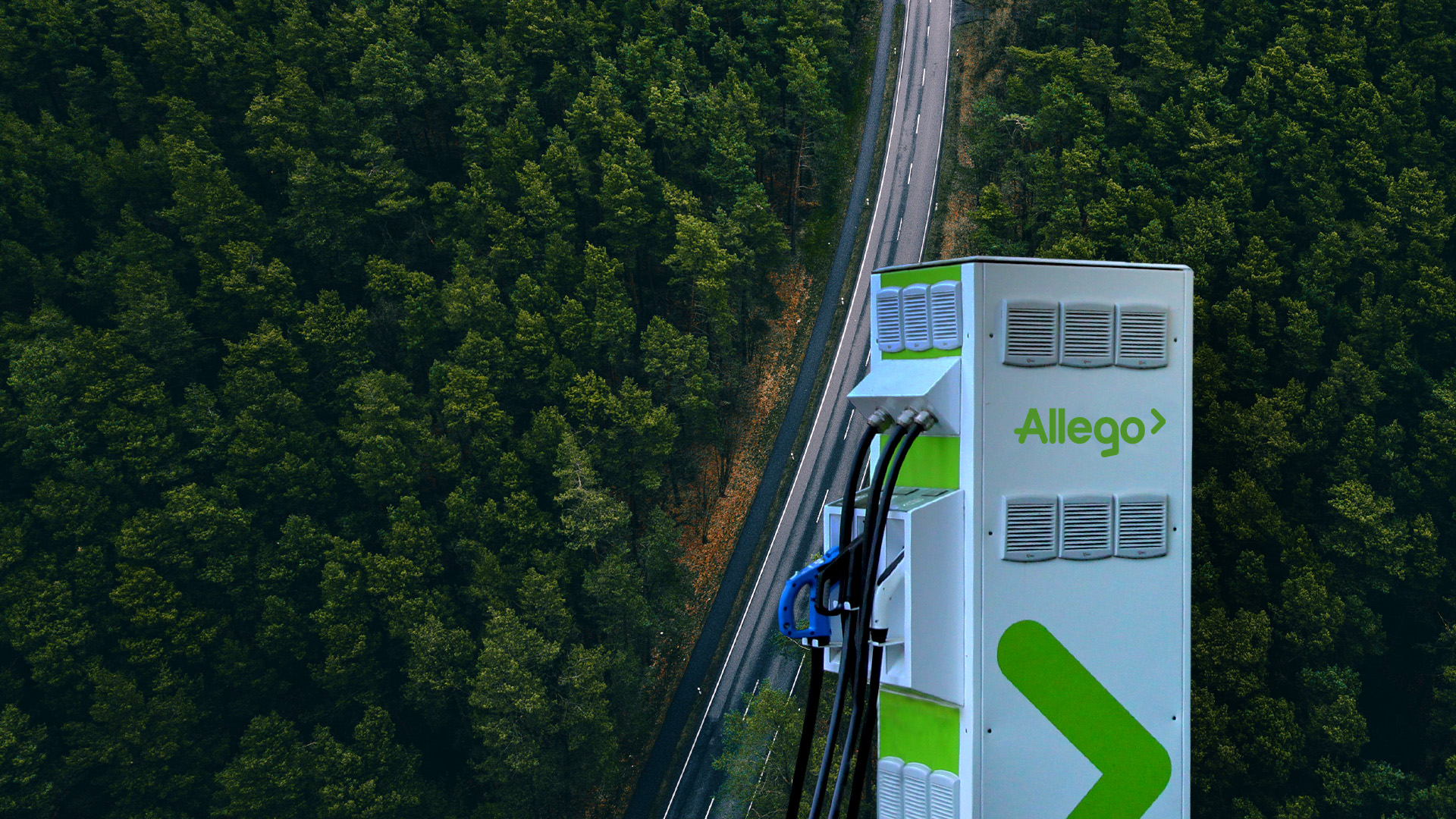 Enhancing your EV charging experience: changes to our charging network
In the rapidly evolving world of electric vehicles, we're always looking for ways to better serve our valued customers. As part of our commitment to providing the best charging experience, we're adapting to the latest industry trends and technologies.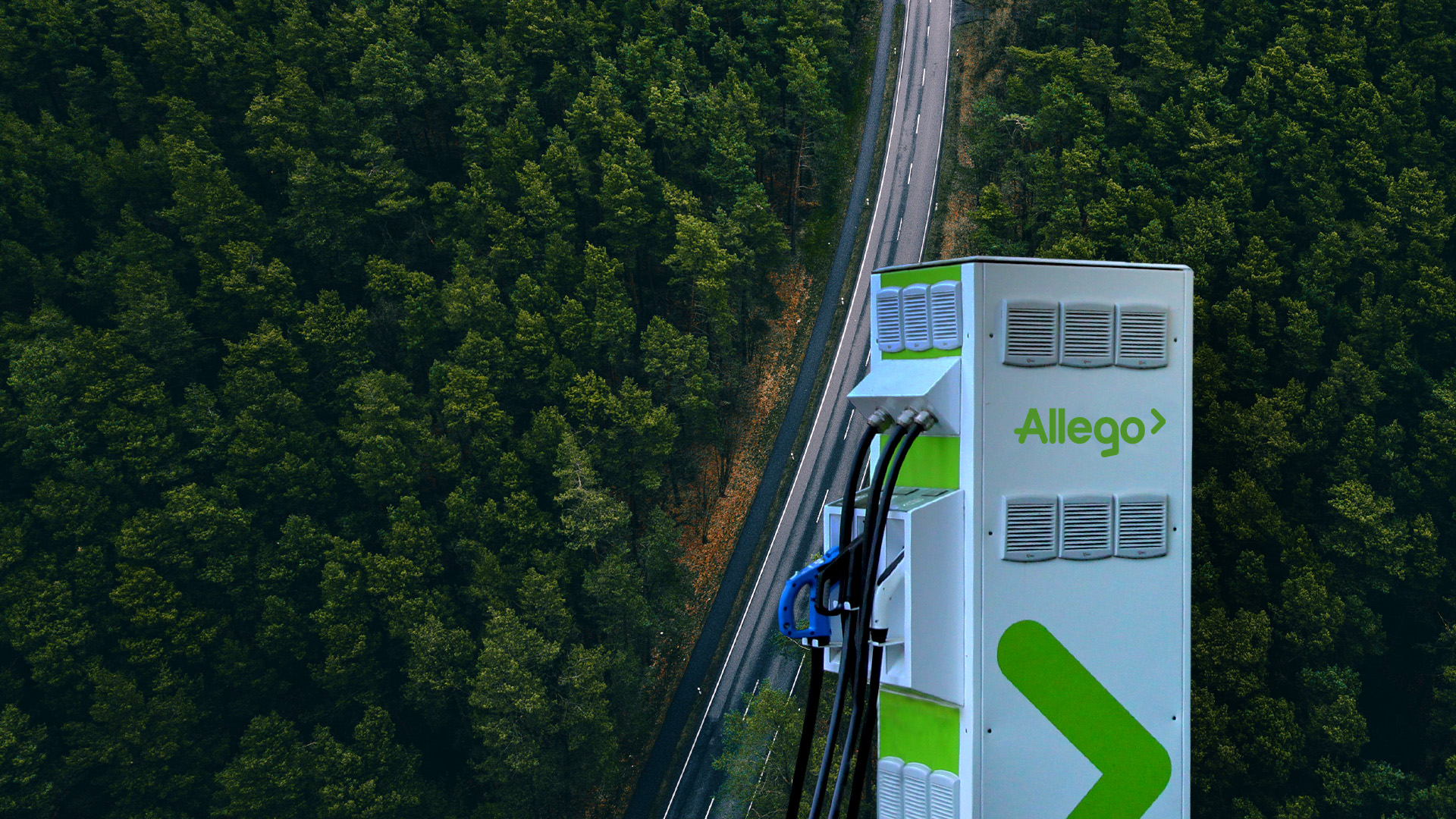 The Allego and EV charging highlights!